The Art of Wheelchair Racing
I am proud to say this shoot was featured on Creative Insights which is special place where Getty Images "showcases the creatives behind the photos and the movements they influence." To learn more about this shoot and its importance in today's media landscape, head to Creative Insights and check it out. Don't forget to watch the BTS video which has interviews with the athletes.
All content from this shoot is available at Getty Images. You can see all Paralympic photo and video content here.
I also hope you check out Para Athlete Collection, which is a special website put together Getty Images, who is the official photo agency of the International Paralympic Committee, to highlight Paralympic content ahead of 2020 Tokyo Paralympic games.
Art Director: Masaaki Kobayashi
Photographer: Trevor Williams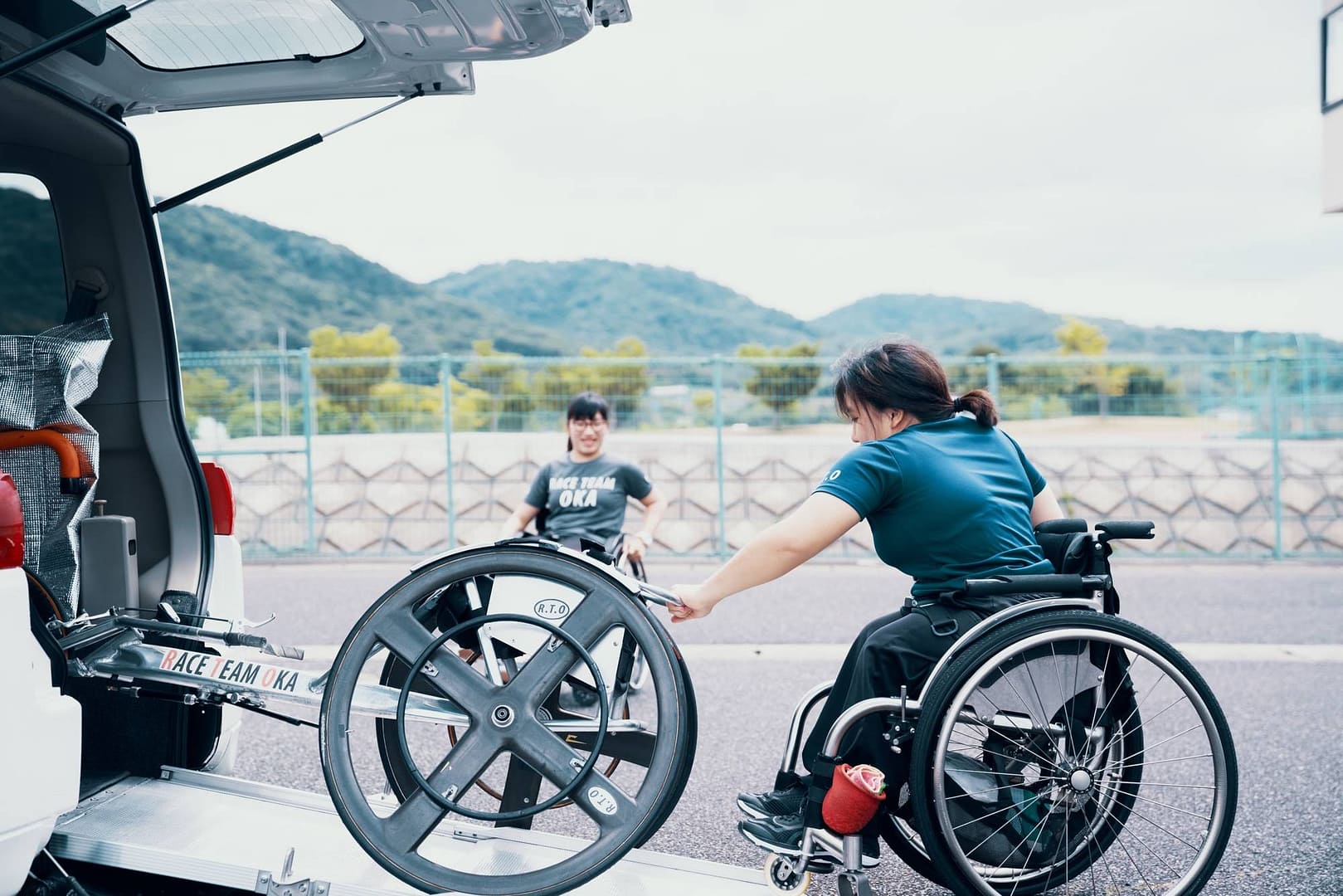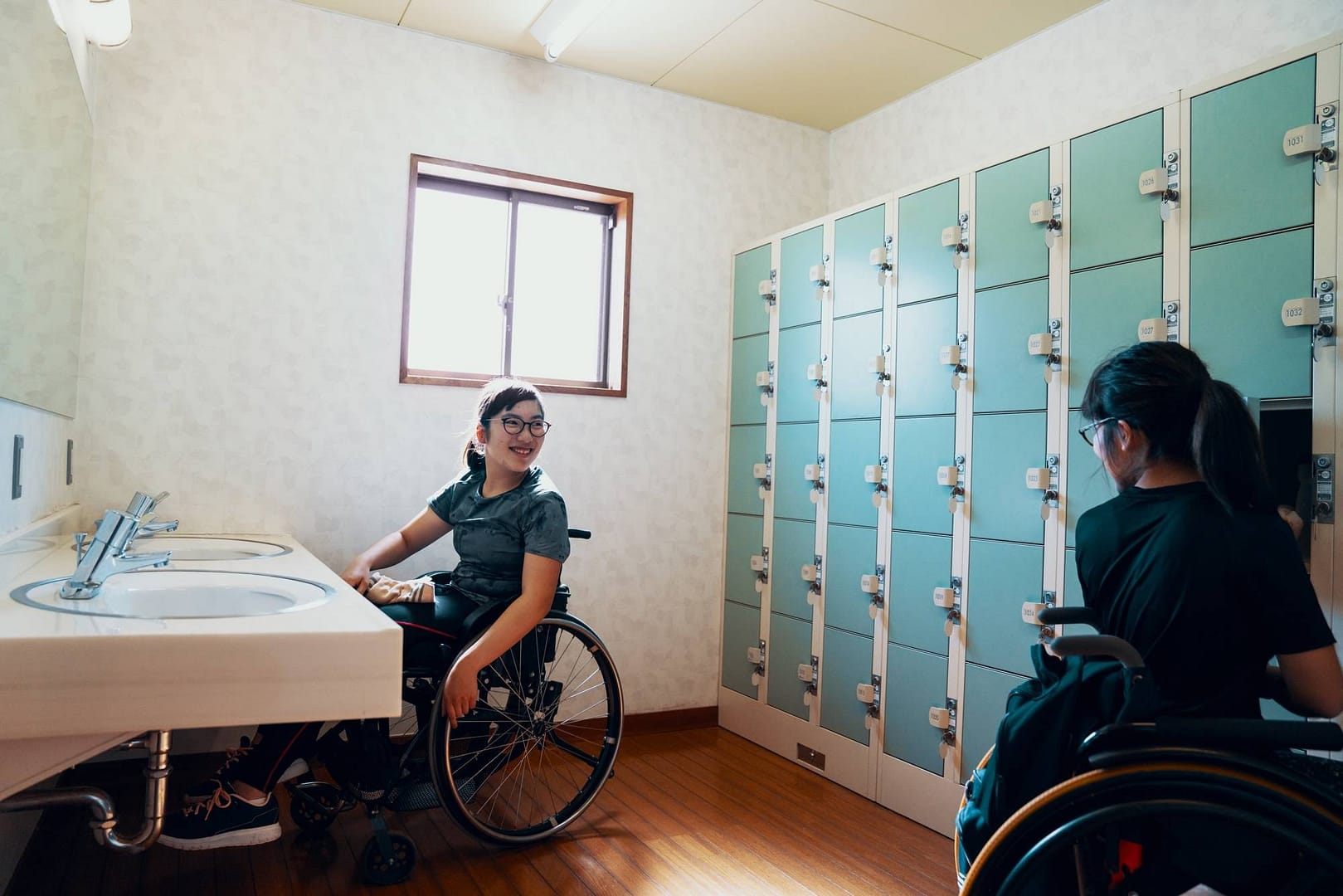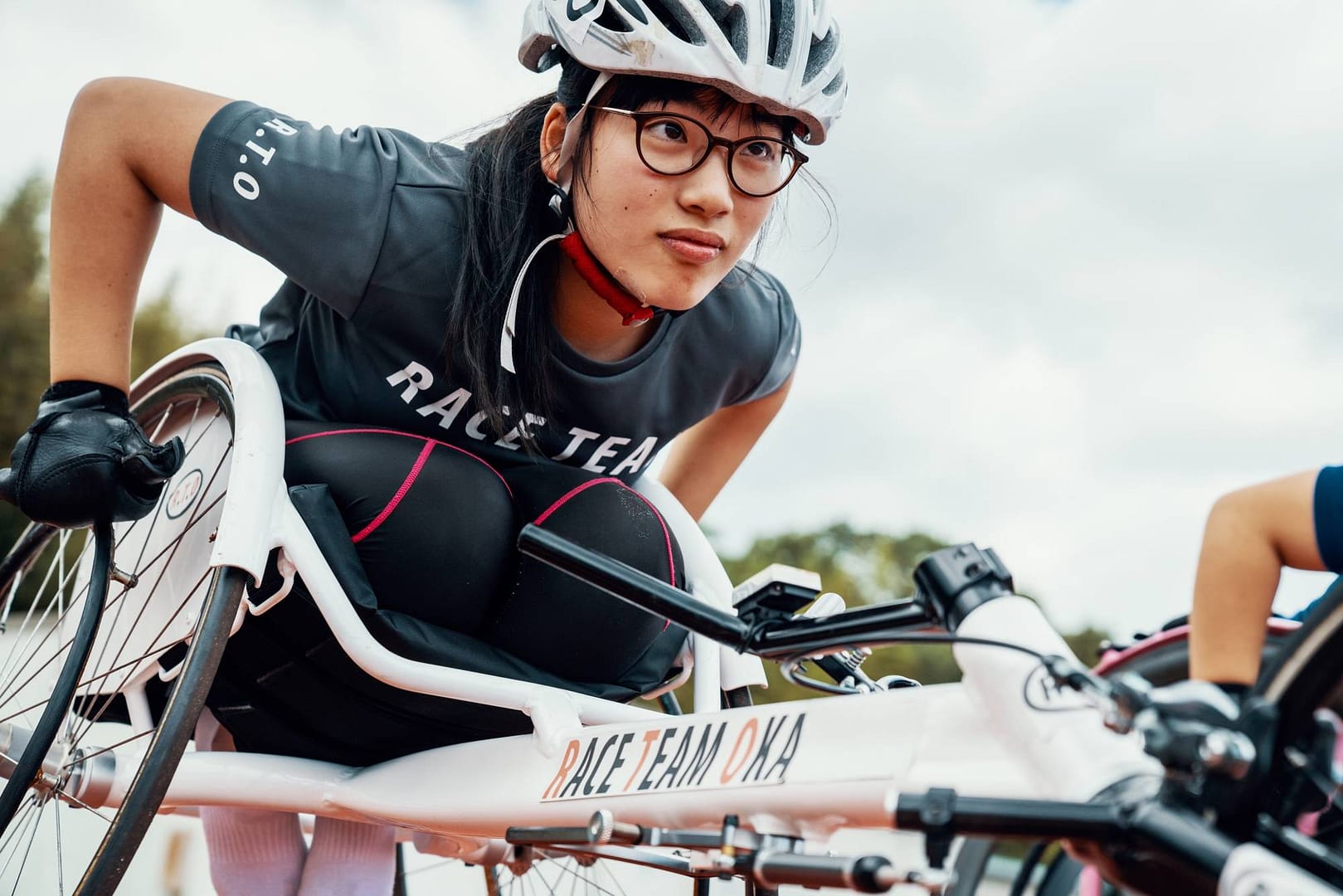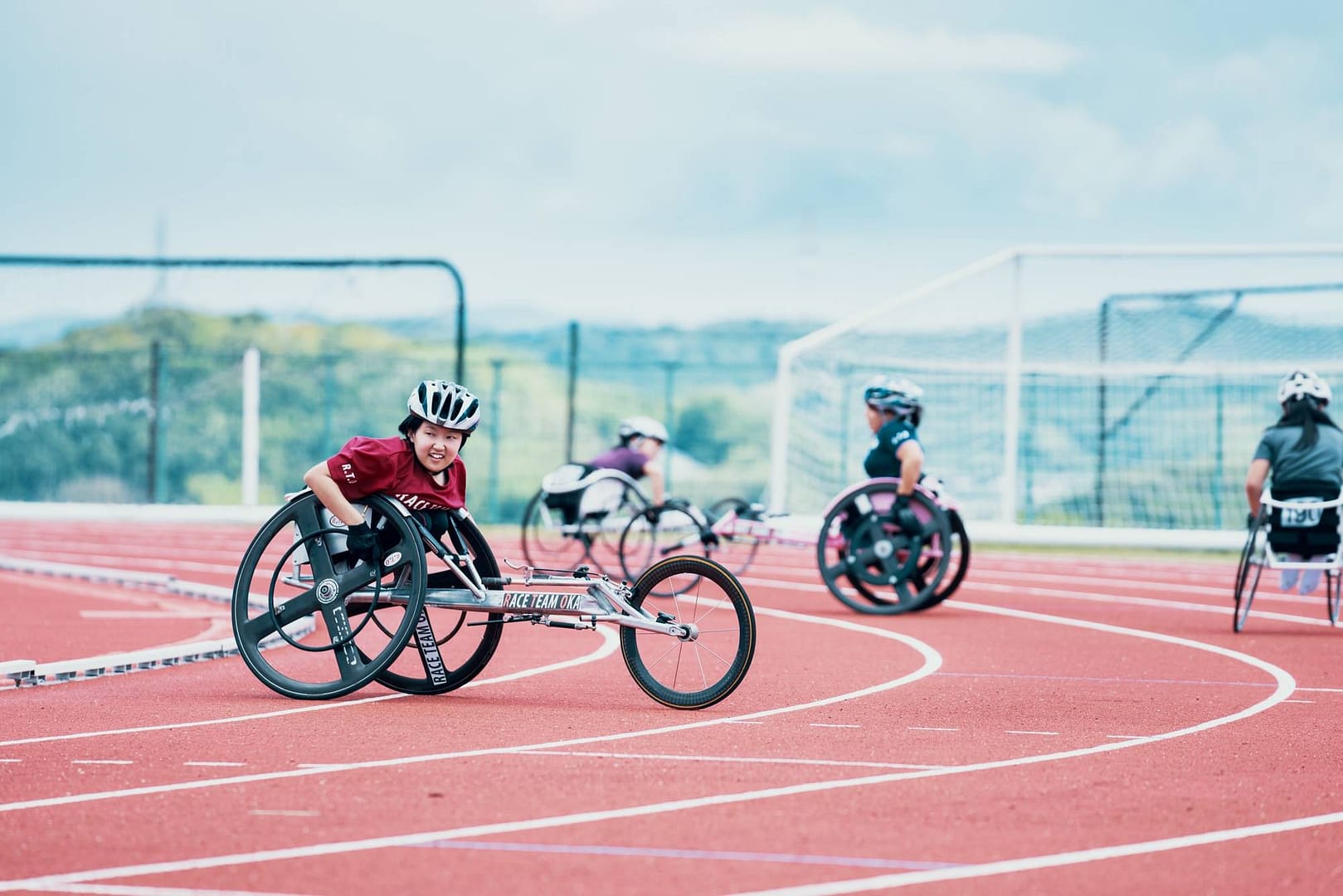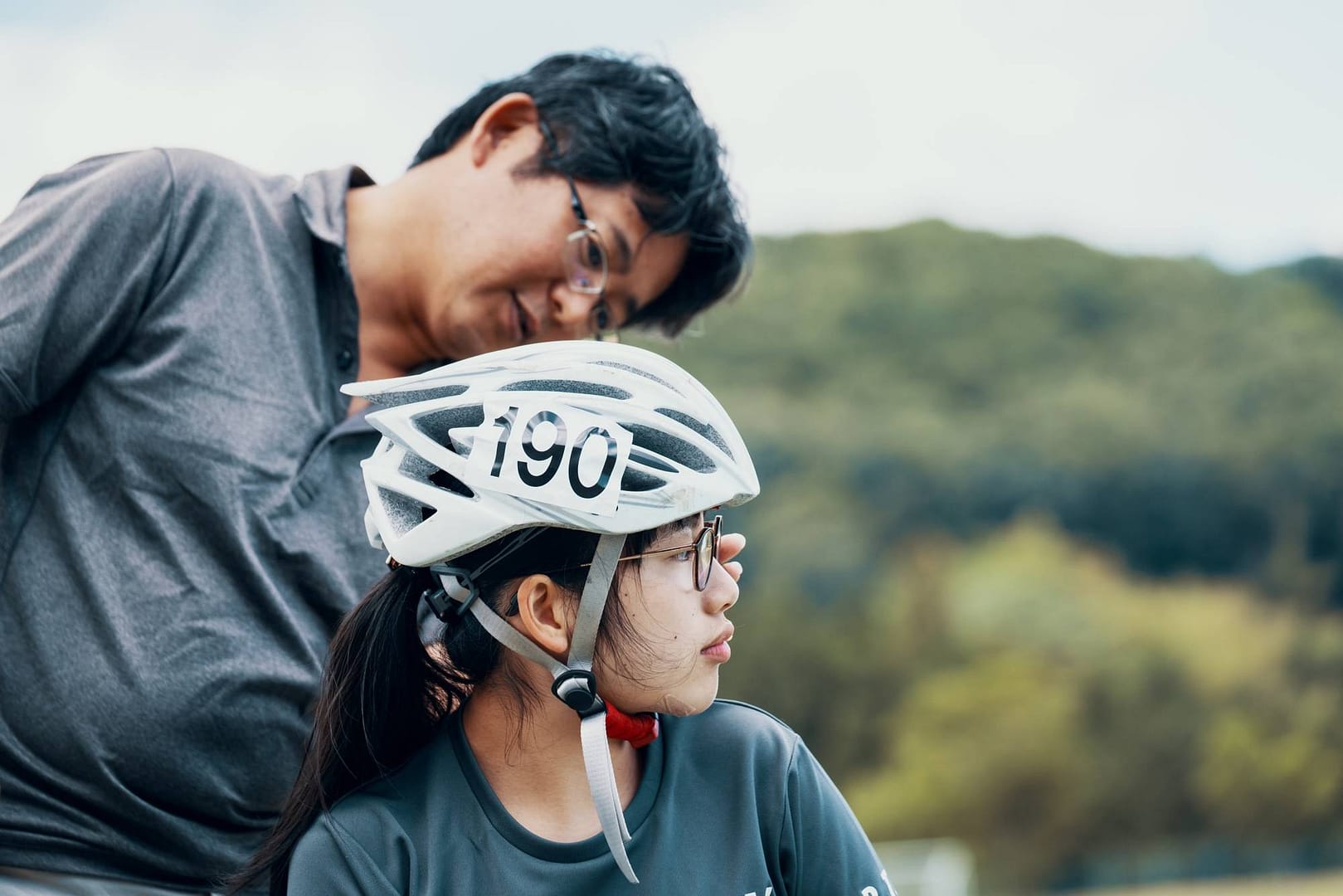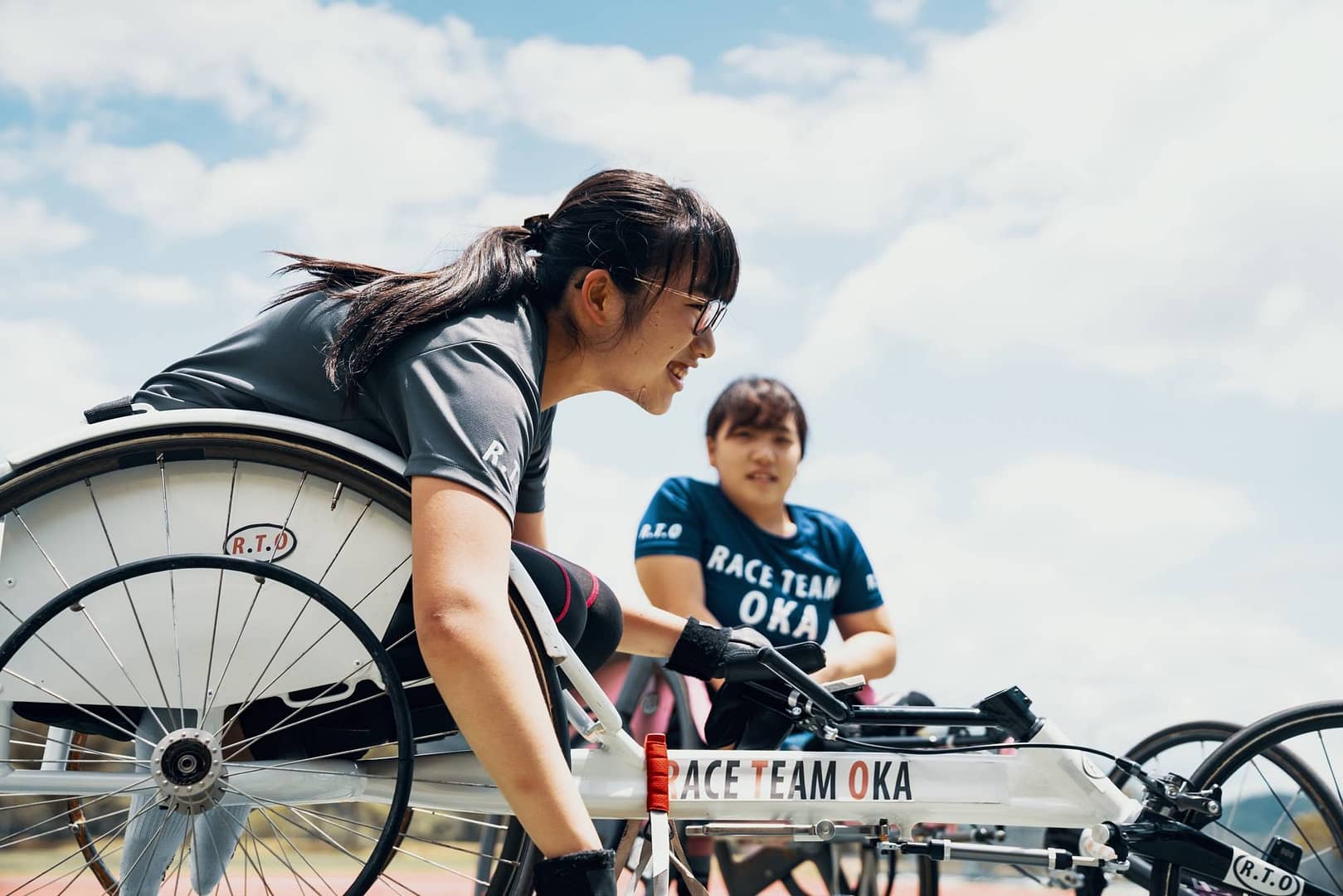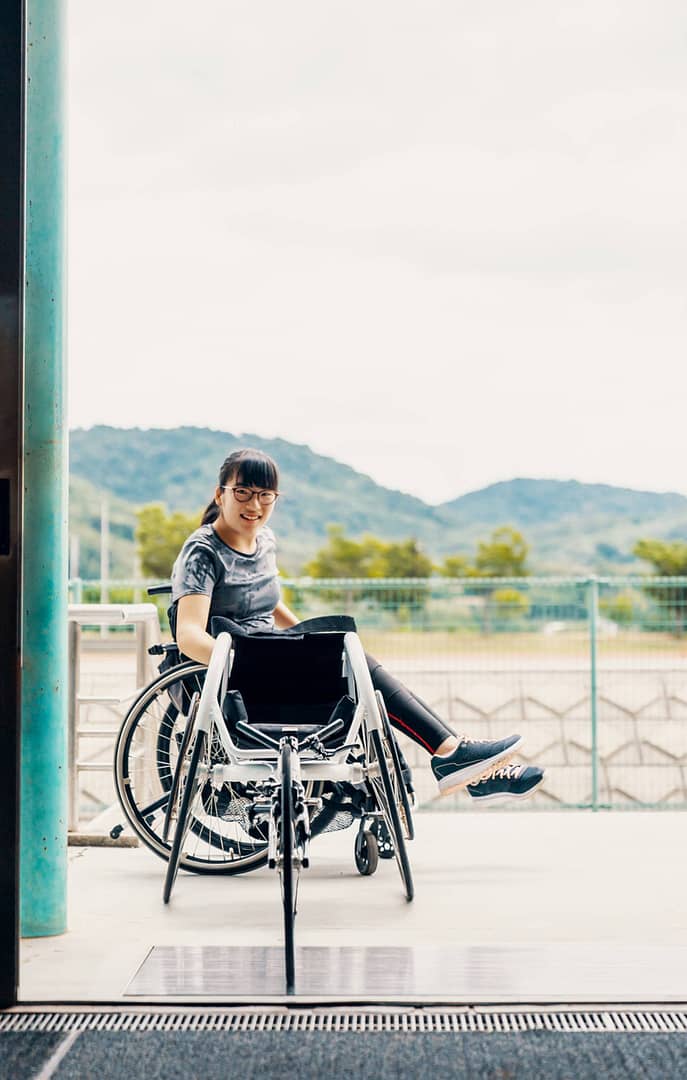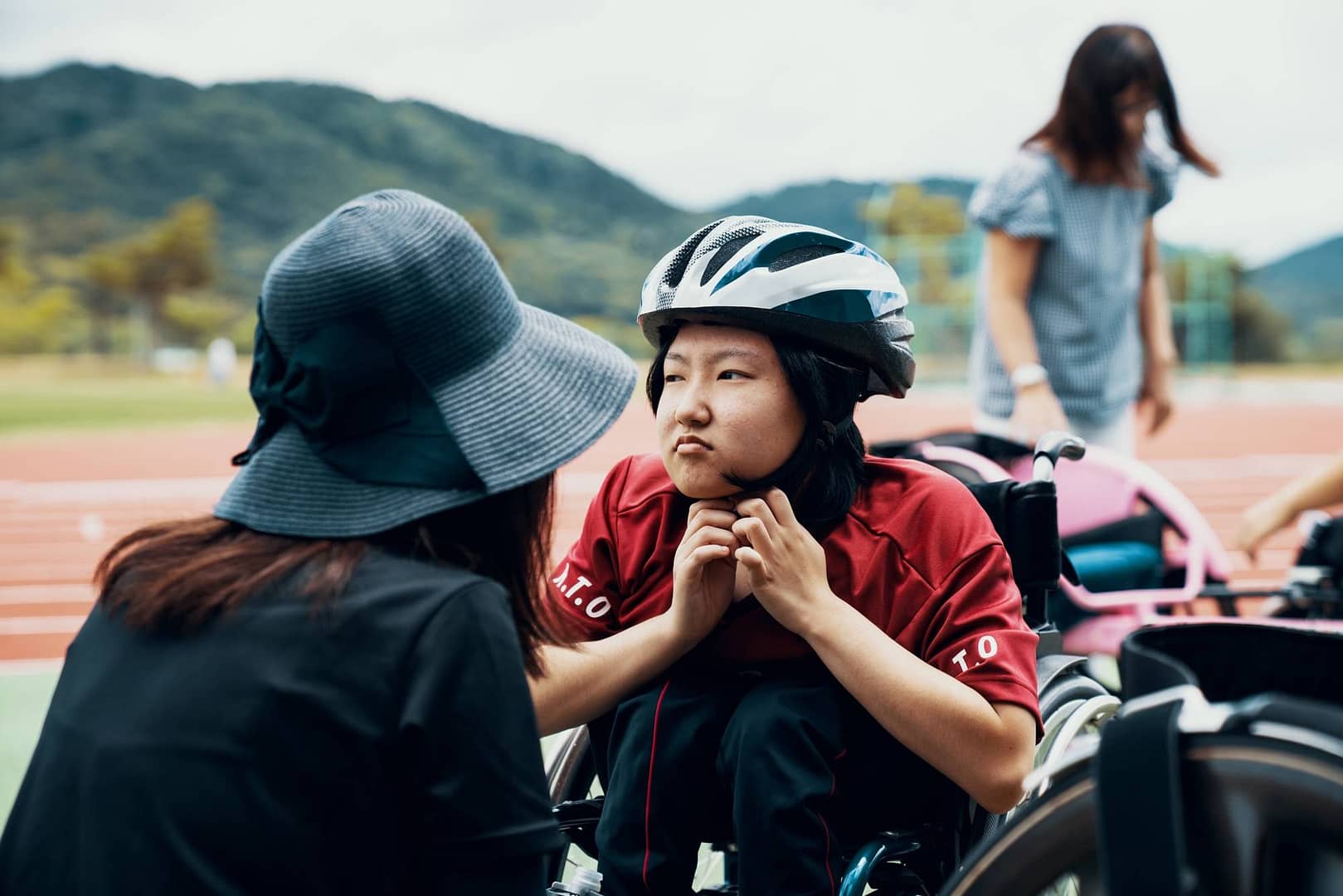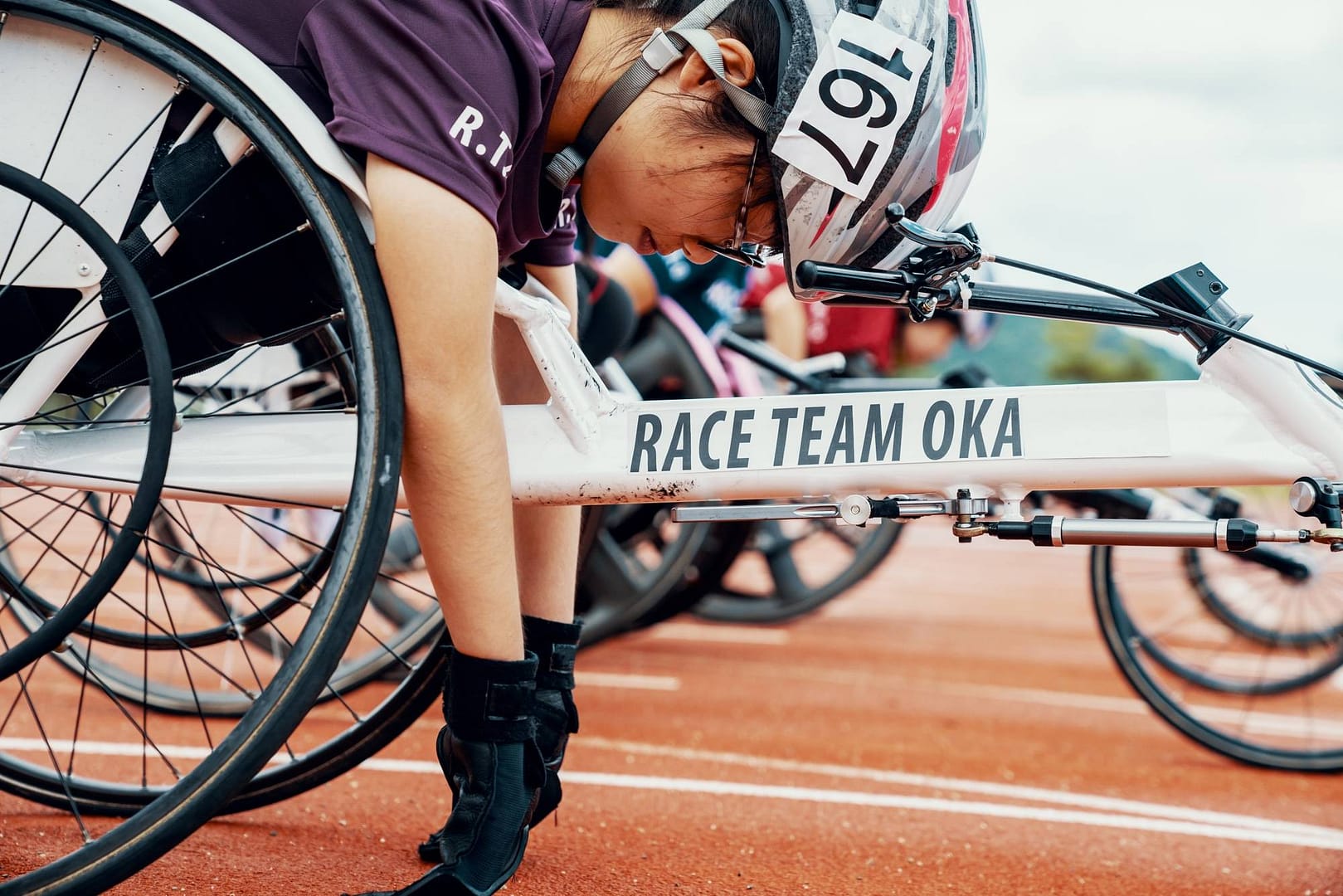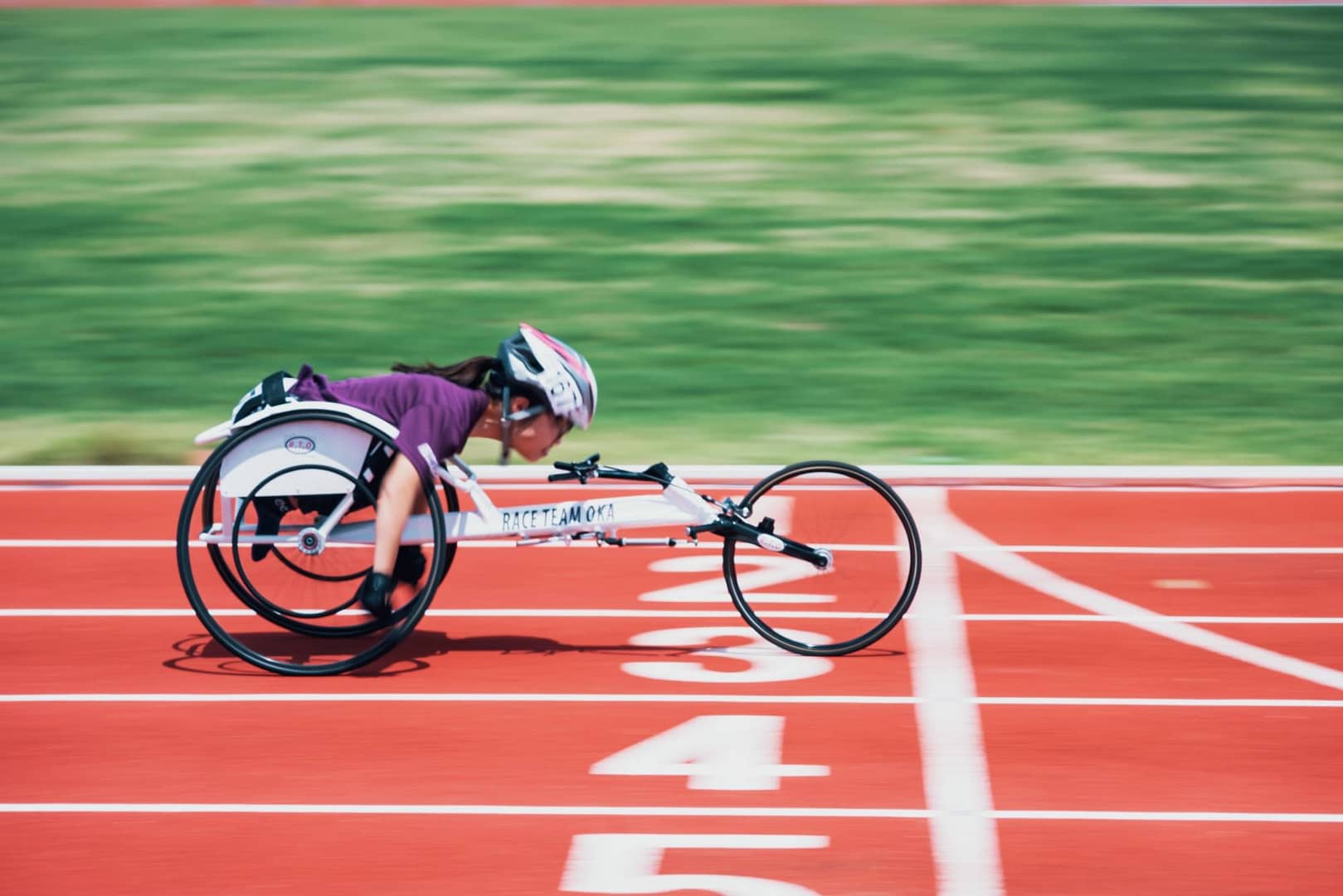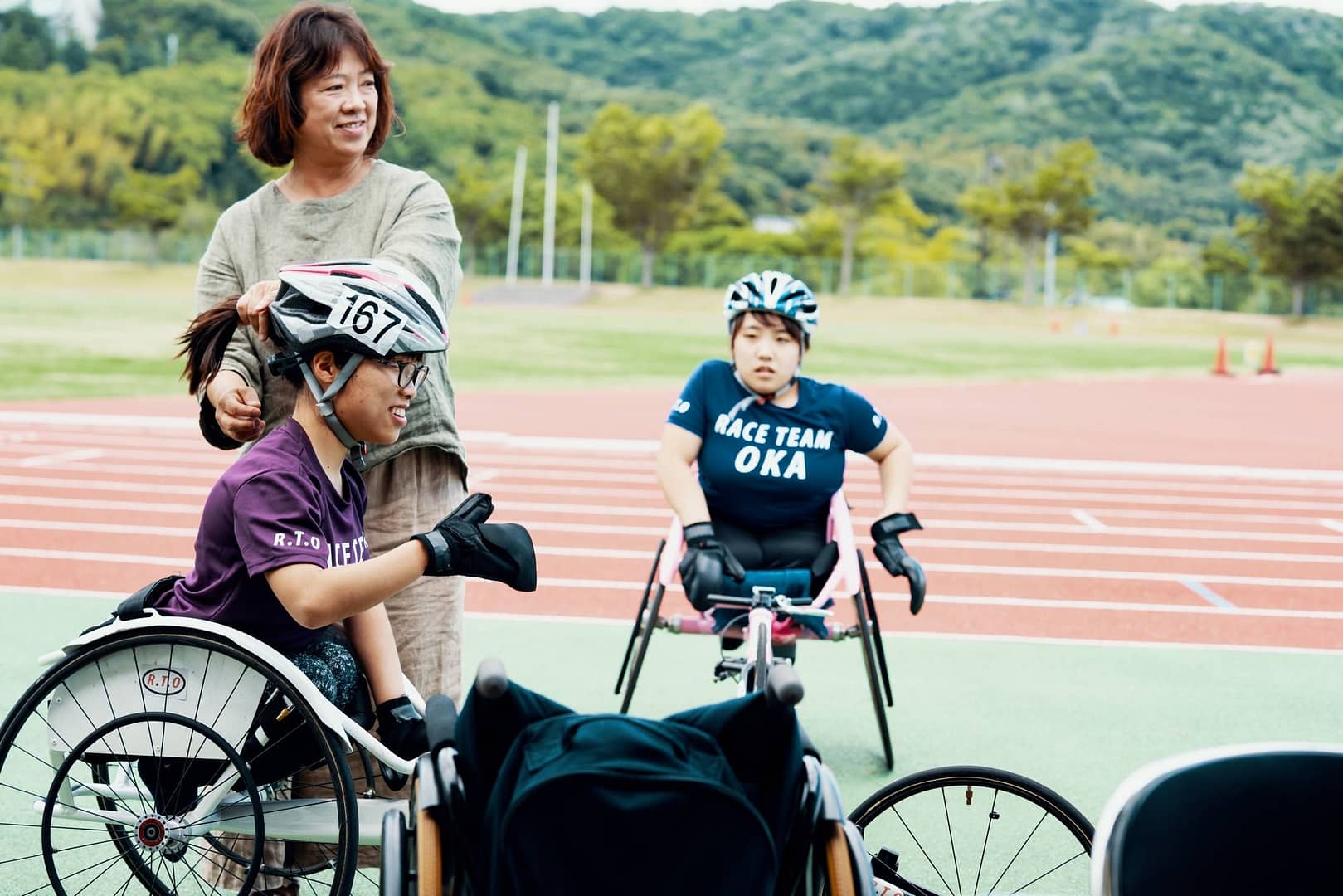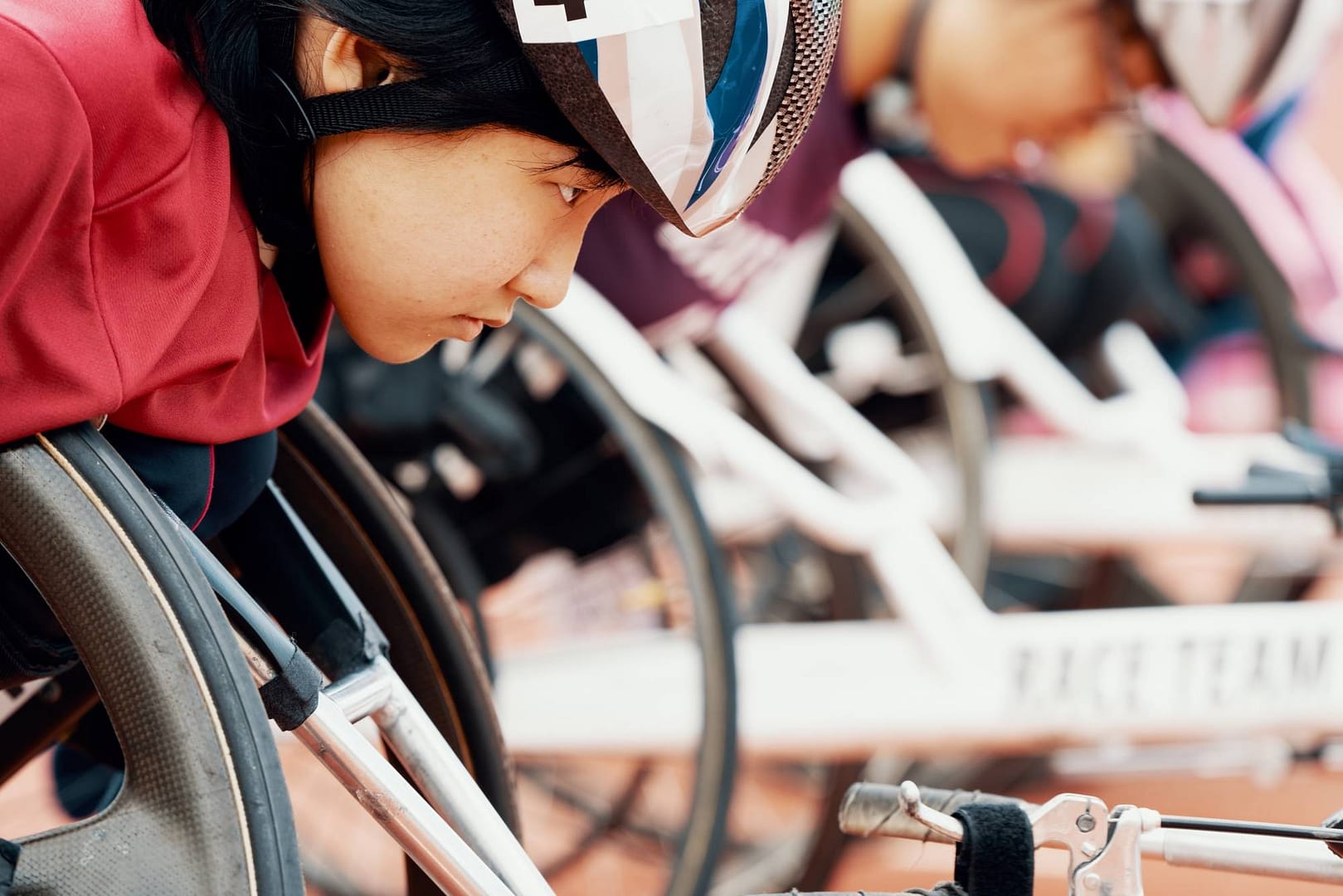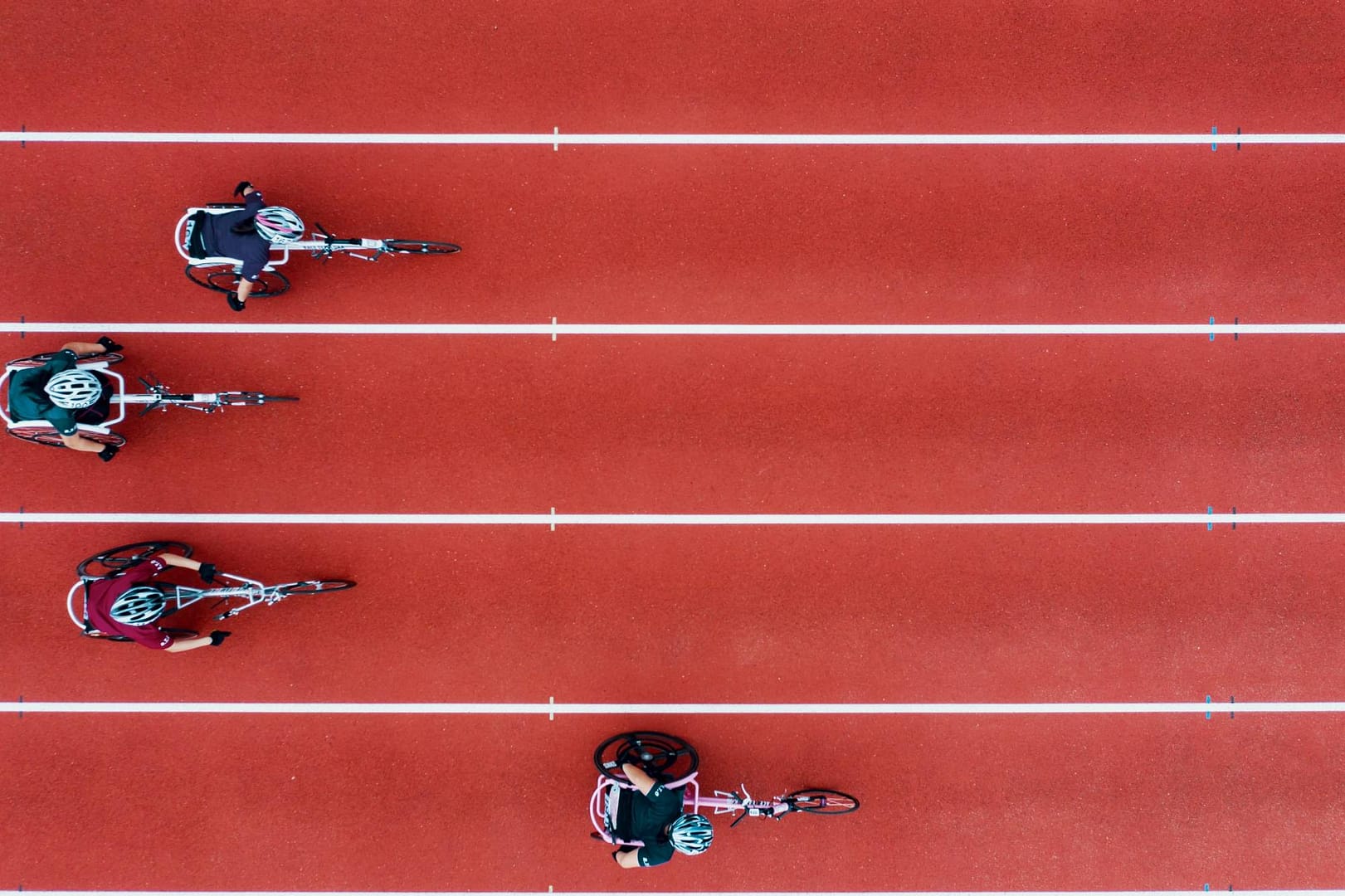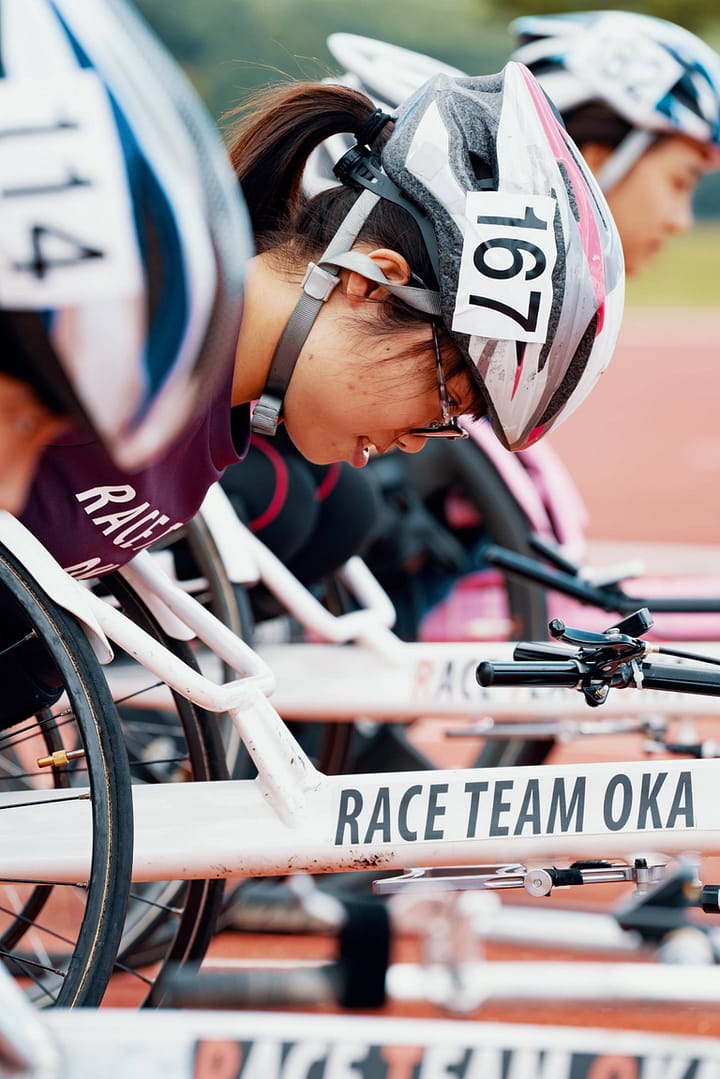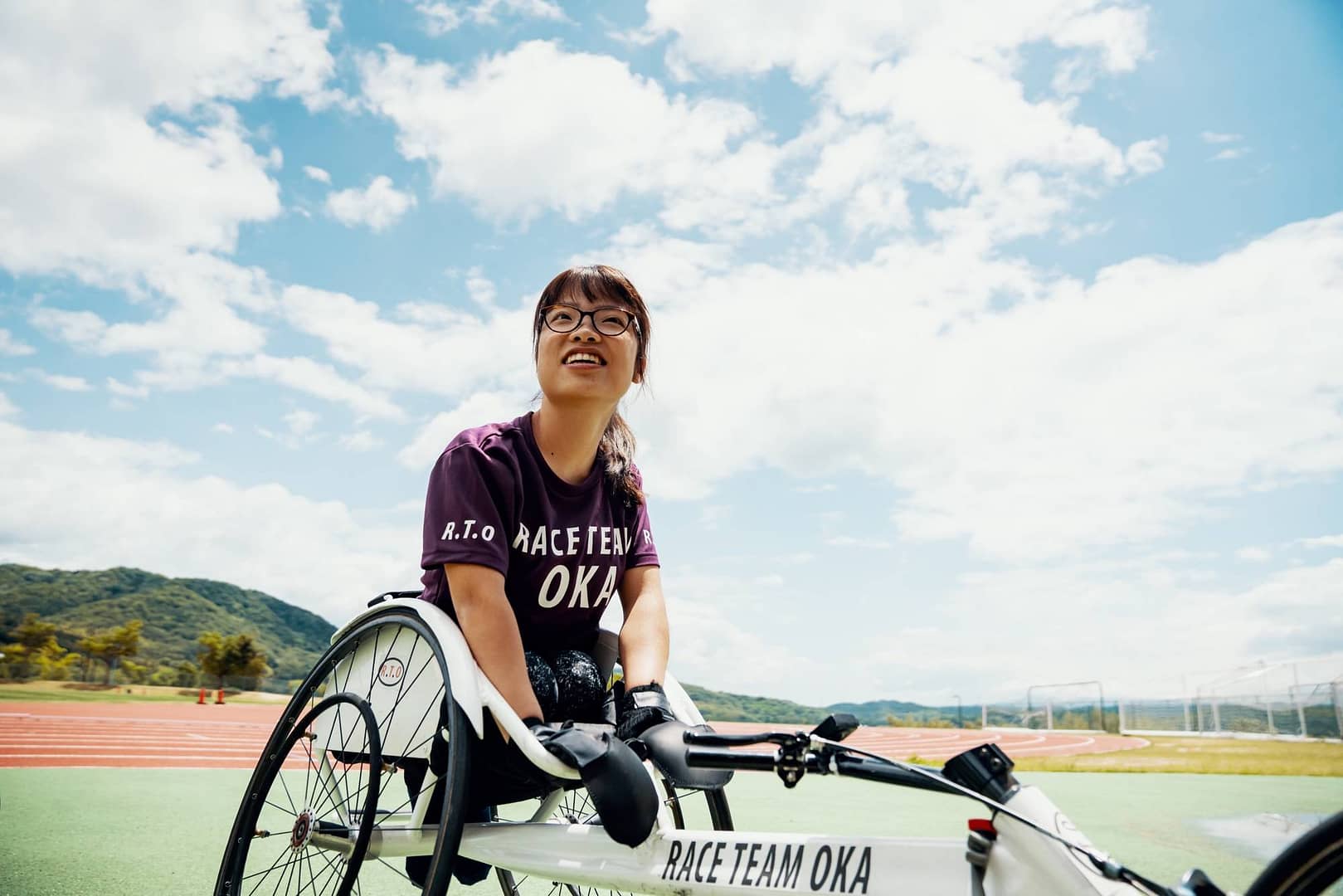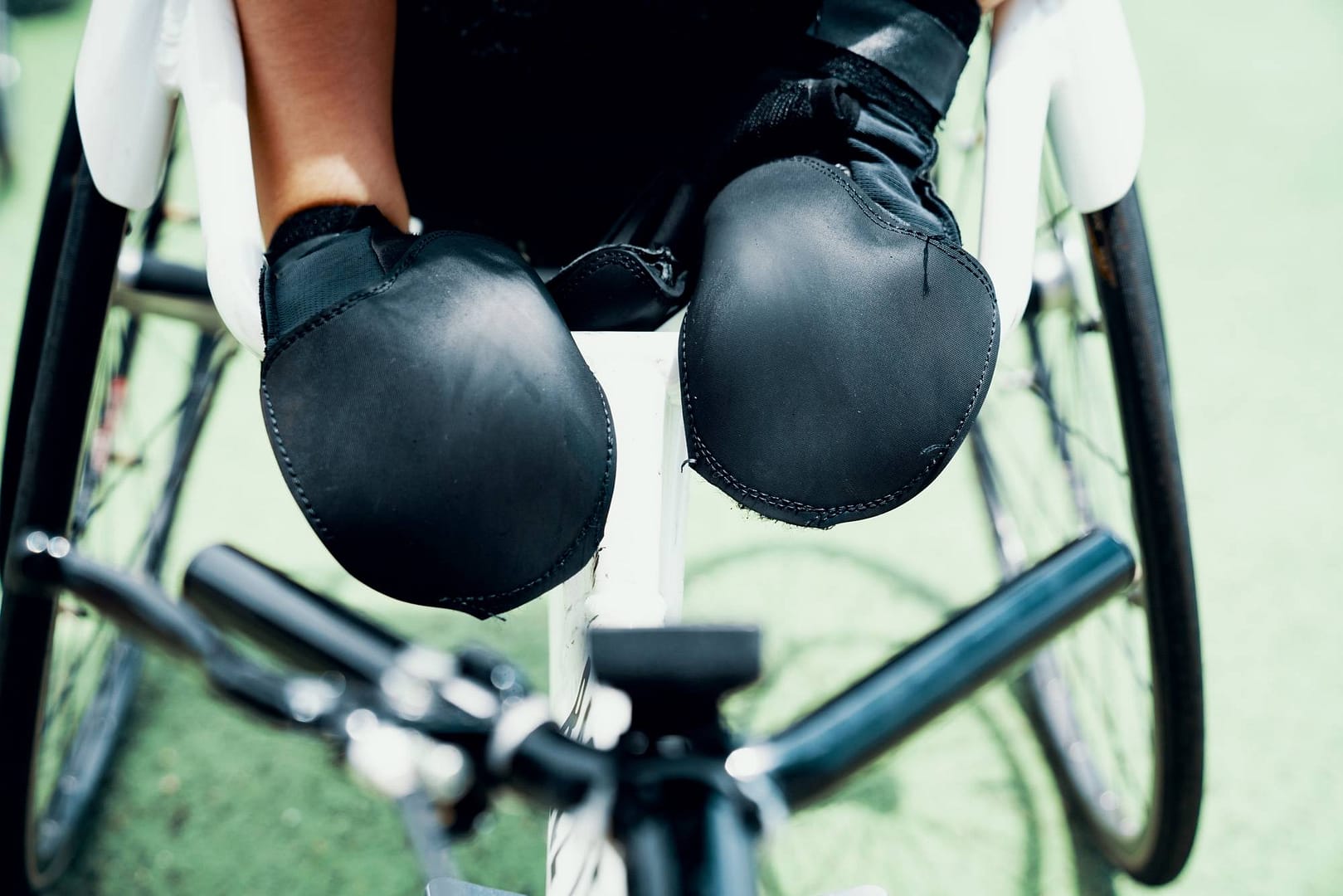 Disclaimer* Tdub Photo did NOT produce the video below. It was a collaborative effort between many but primarily put together by Bobby Coutu