Editorial: Ginoza Fish Market
Ginoza Seri Ichiba (Fish Market) is located in the Ginoza area of Okinawa, Japan. For those not familiar with Okinawa, it is the tropical chain of islands to the very south of Japan. The culture here is very different from mainland Japan and has a much more laid back and relaxed atmosphere.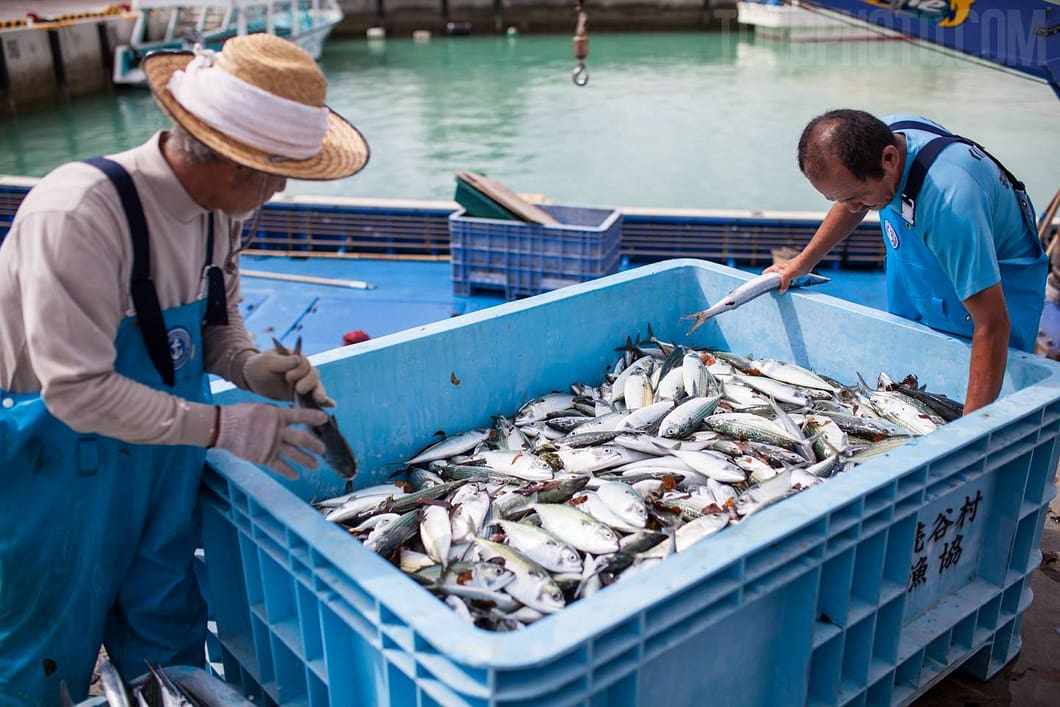 Fish being unloaded from the boat. These were caught by a net in a span of 2 hours.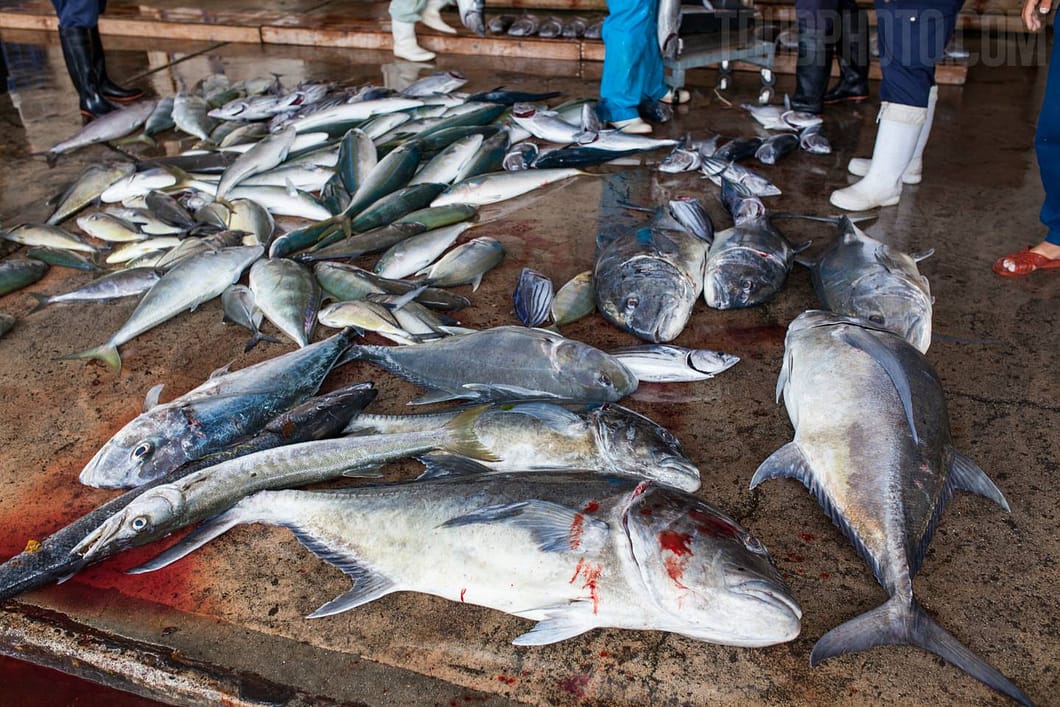 Larger fish are separated while being caught and are unloaded first.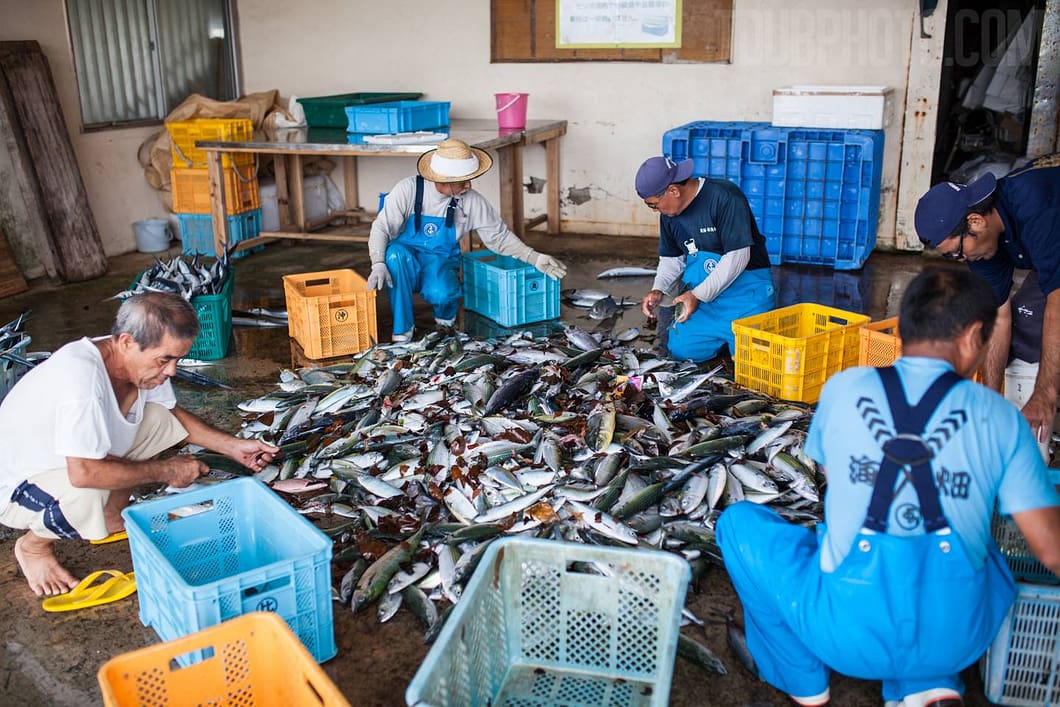 Fish are separated into species by the fishermen.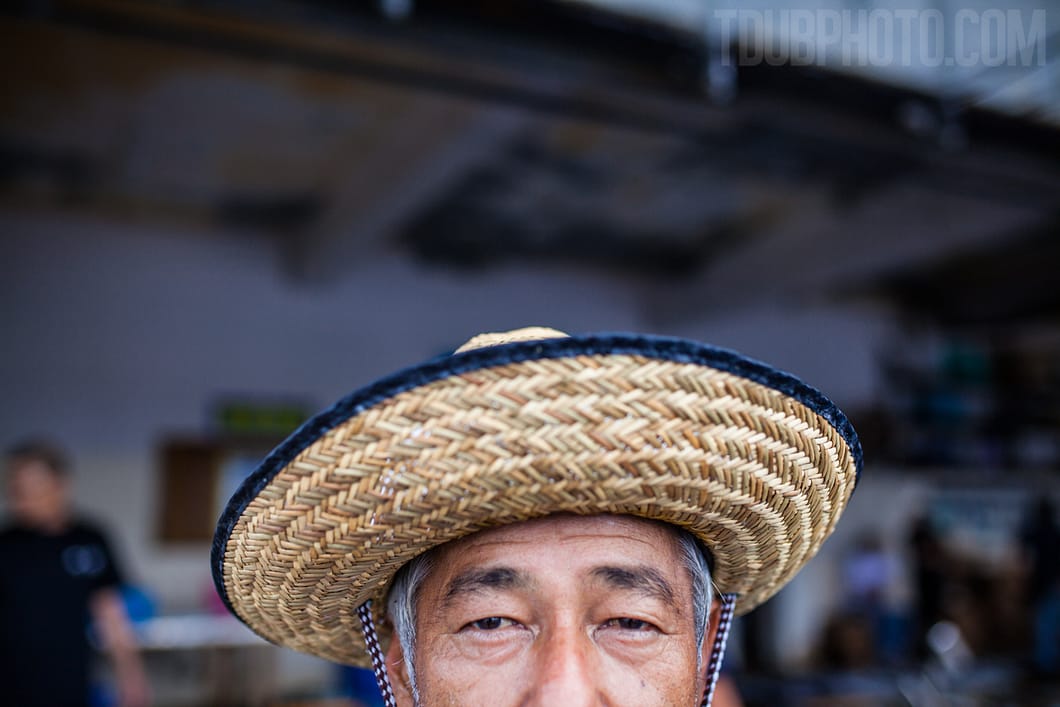 It was a good catch according to this fisherman.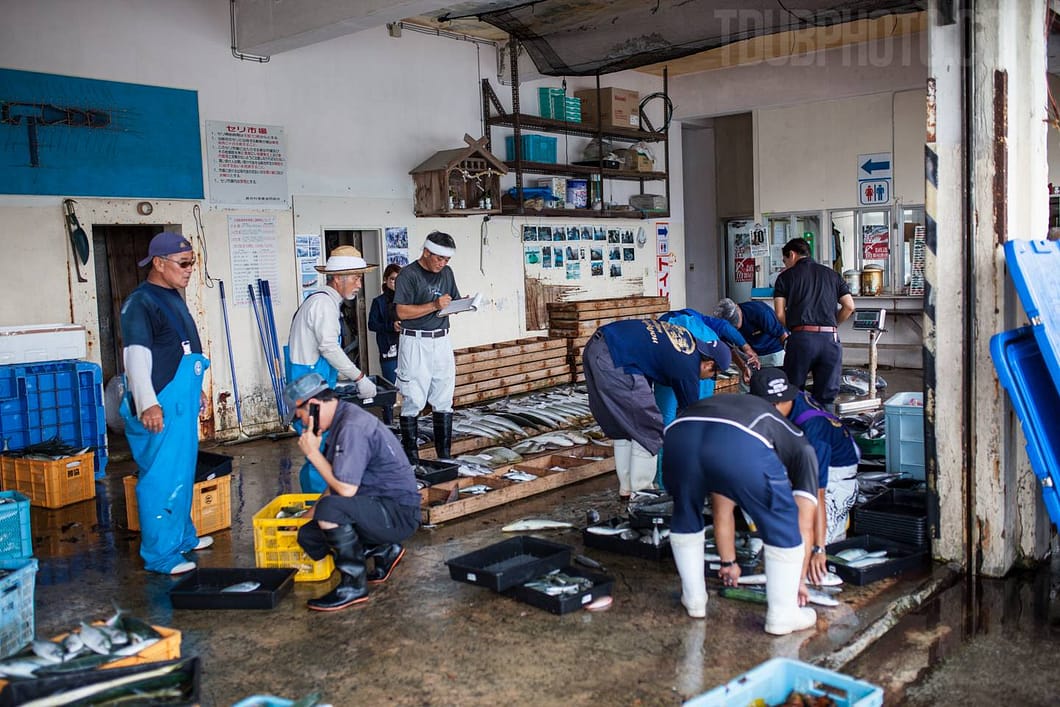 Fish are weighed and phone calls are made preceding the main fish auction of the mornings catch.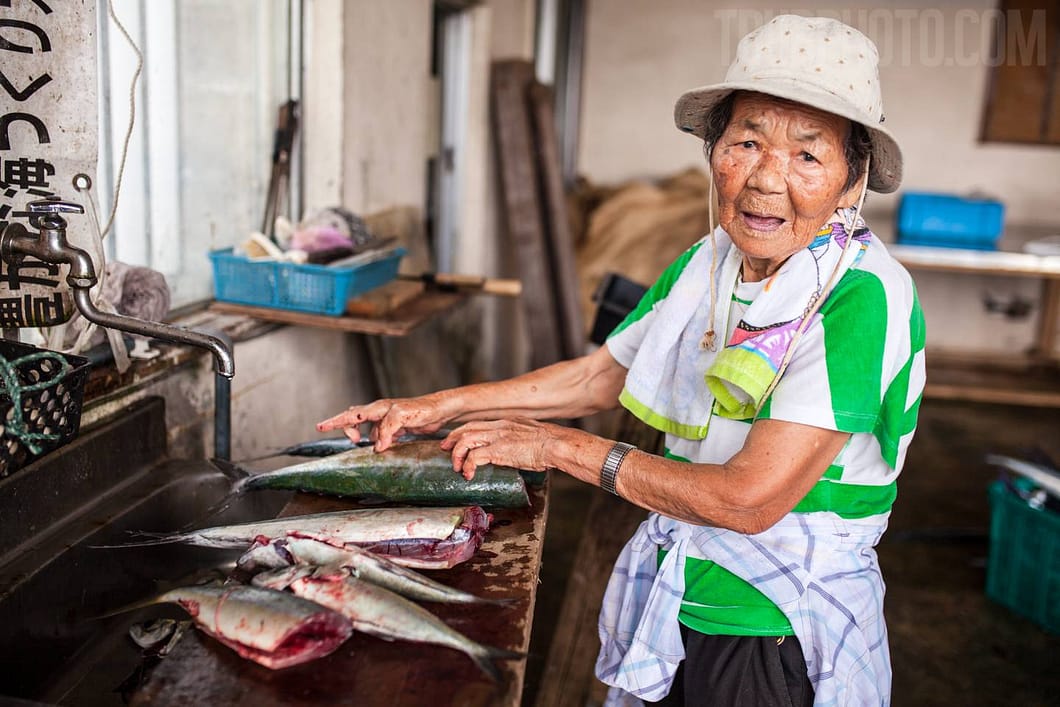 A very small portion of the fish are gutted and cleaned.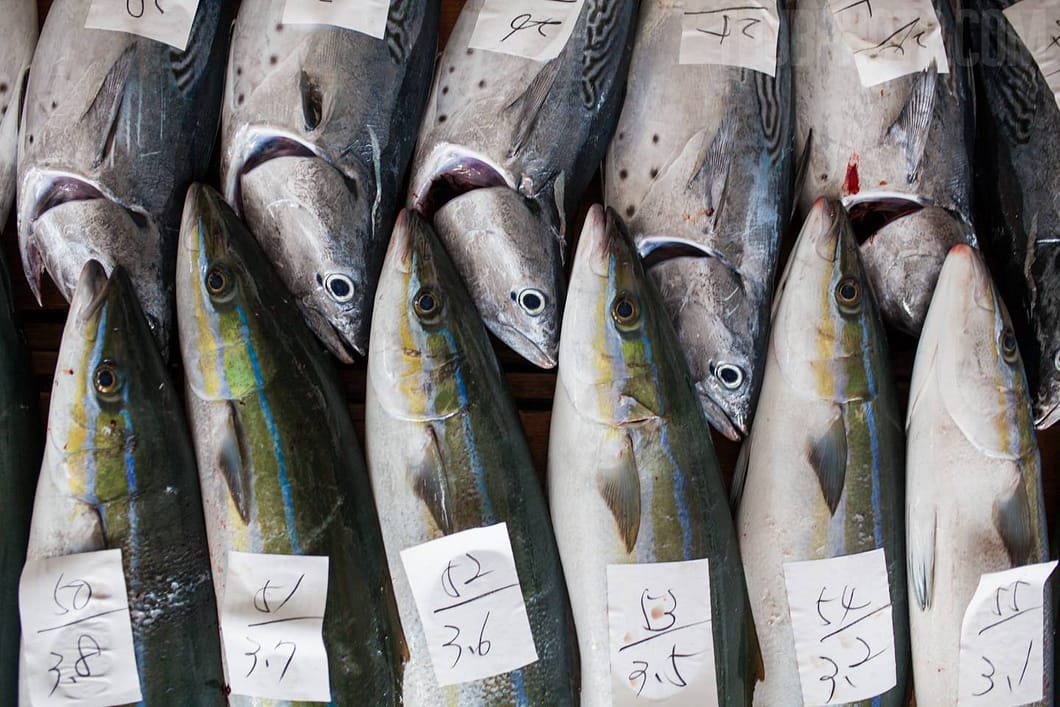 Fish are labeled with weight and number for the auction.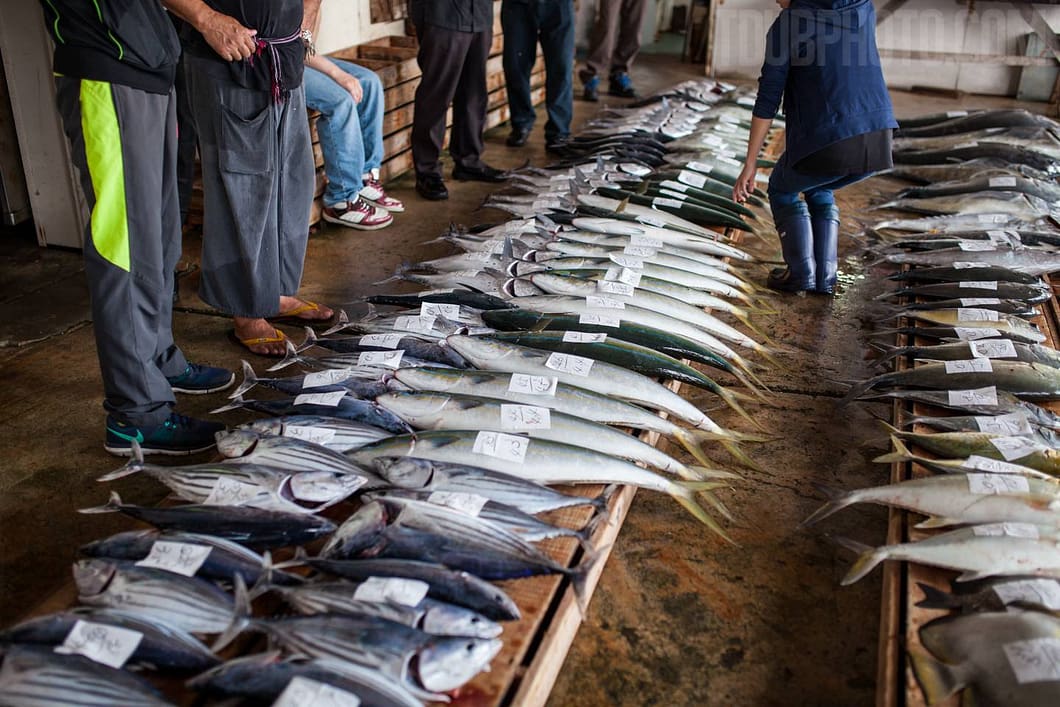 The auction is minutes away and the atmosphere is tense and anxious.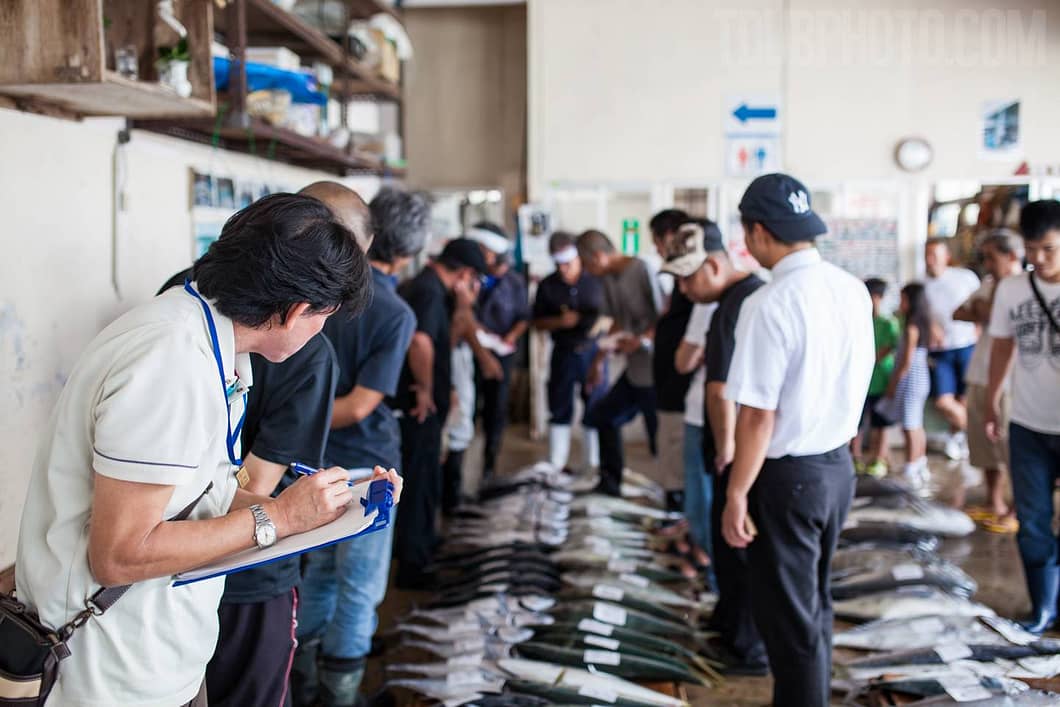 The auction begins and the buying is fast and chaotic.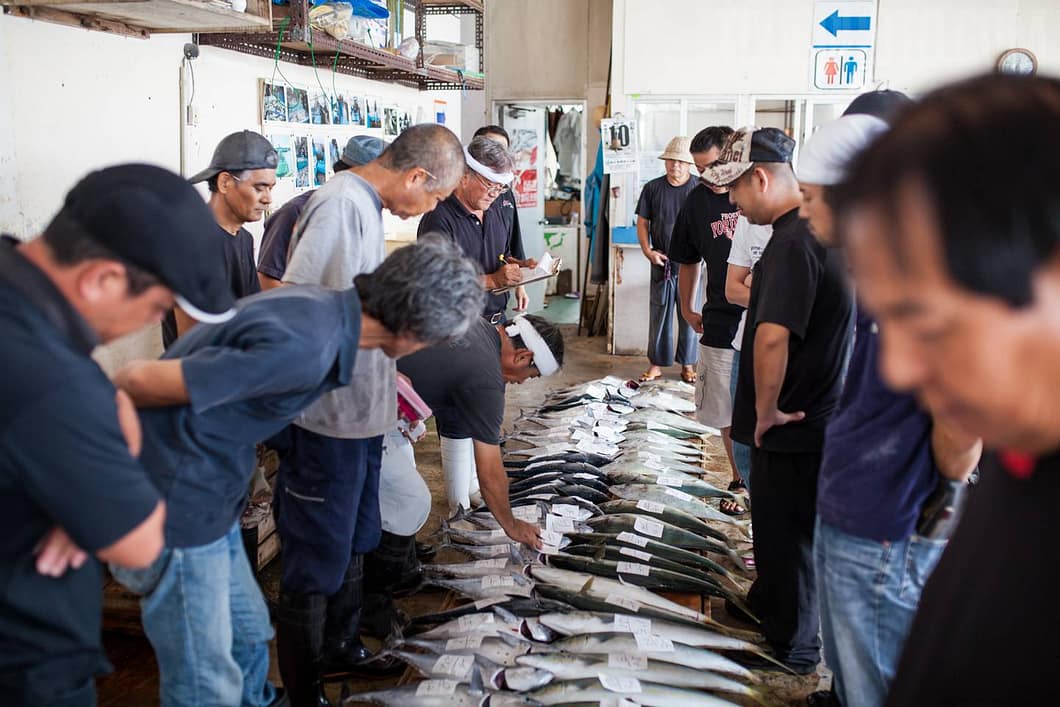 As the fish are sold the buyers name are attached to the fish.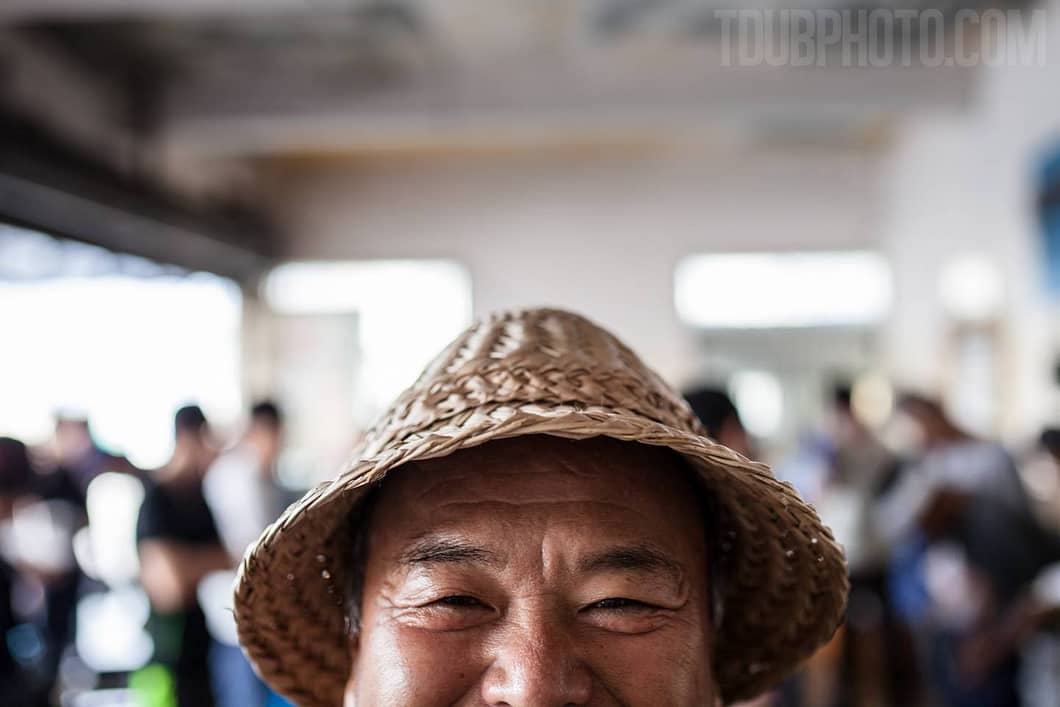 Today was another successful market.
I highly recommend a visit to Ginoza Seri Ichiba. The main action seems to be from 9:30-10 am. I know it is possible to even participate in the whole process if you are willing to wake up and be ready to sail by 6am!