Okayama
I have lived in this country for 13 years now and all of those wonderful years have been in Okayama. It a place I will probably never leave in my lifetime. There are too many reasons for staying.
Okayama is a place where people take pride in what they do and spend hours perfecting their craft. Becoming a master is what you do. I mean, really, why wouldn't you? Here you attract business by being the highest of quality. Okayama is a place where people seek out fine things and there are plenty of local master craftsmen to serve them.
This ongoing project will focus on entrepreneurs, master craftsmen, and people doing other amazing things that contribute to making Okayama a fantastic place to live. If you know anyone who might be good for this project please put me in touch with them as I would love to hear their story and, of course, take their picture.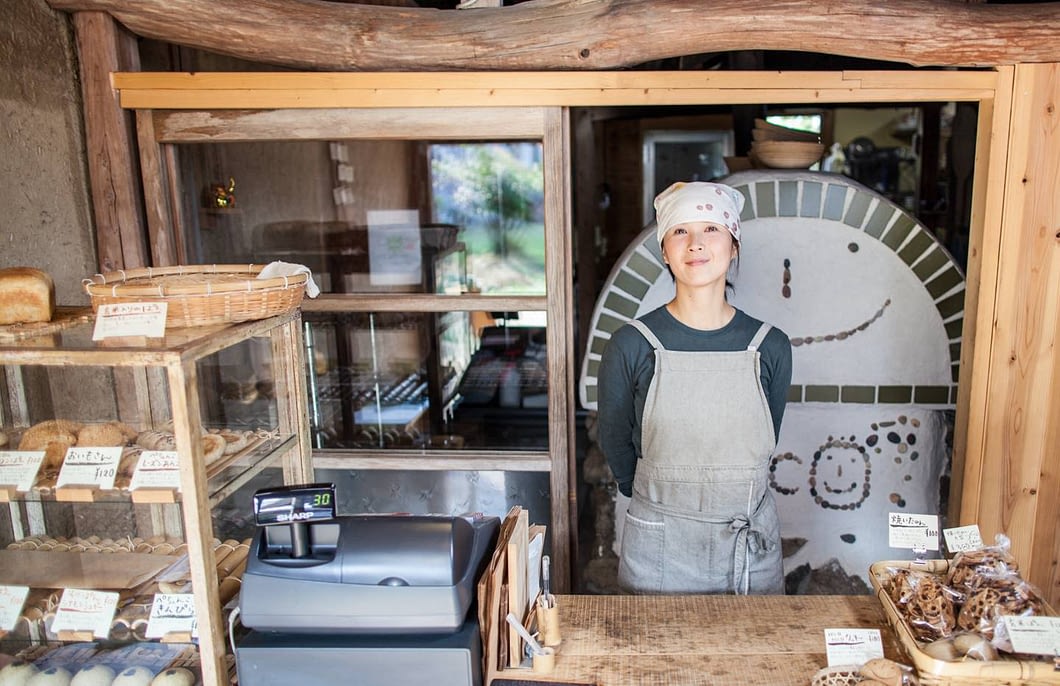 She makes some of the finest bagels I have ever eaten.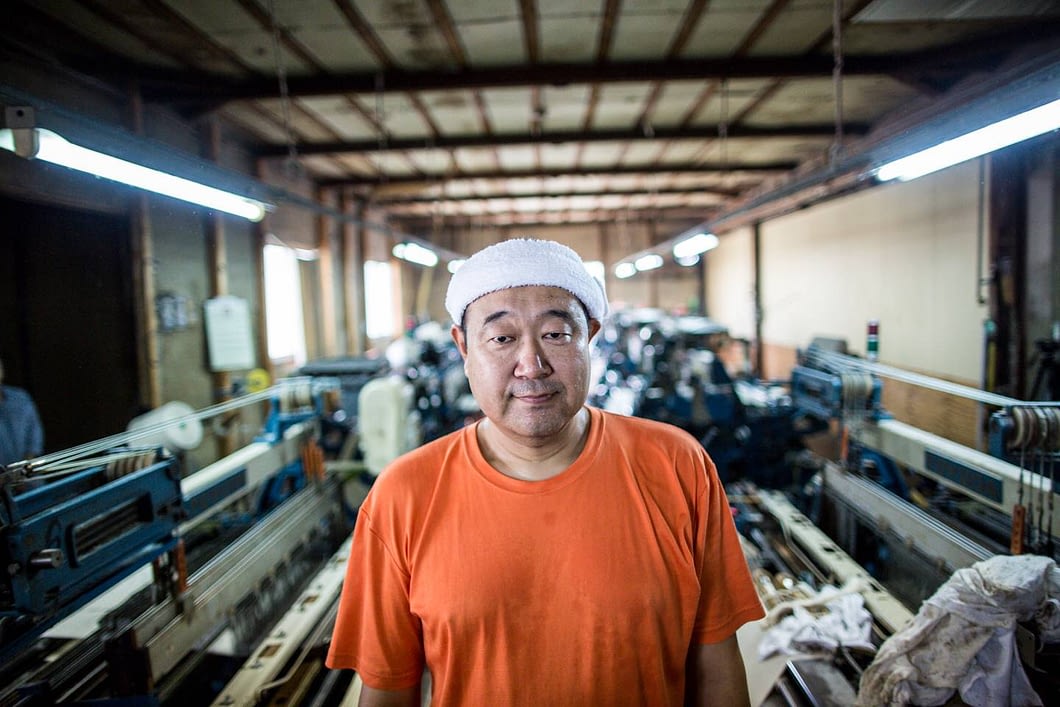 Shibata-san is ready to keep the company going for another 50 years.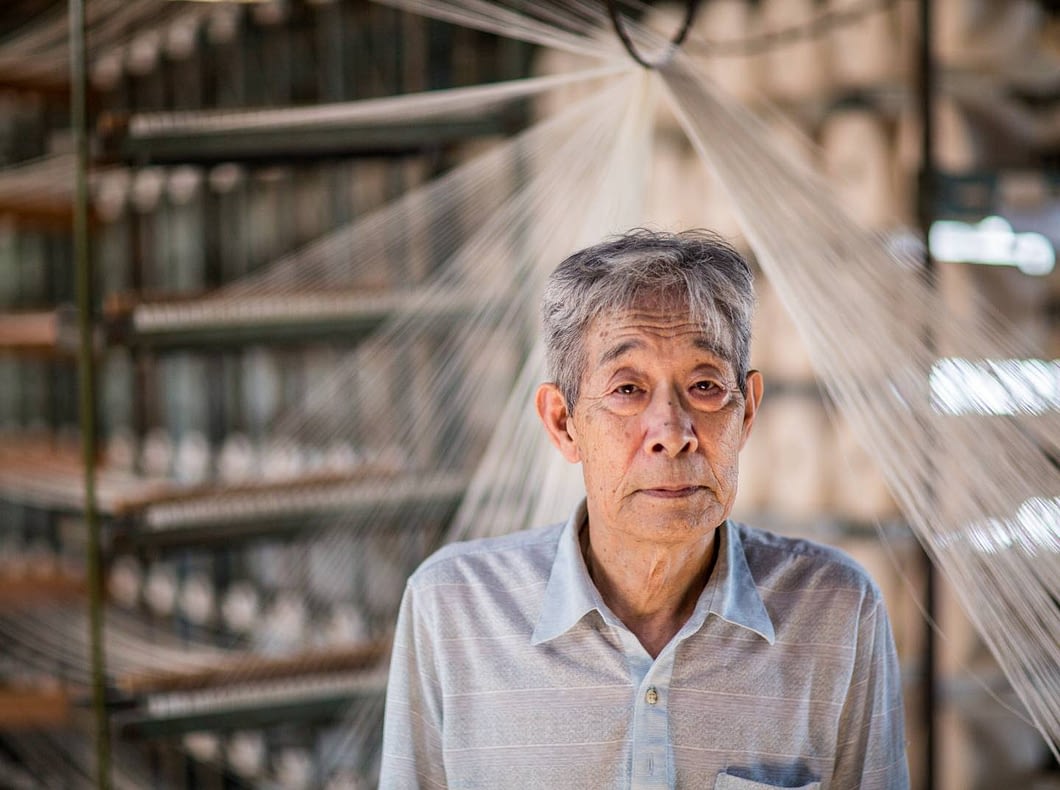 Founder Shibata-san creates custom weave fabrics that supply textile capital Kojima.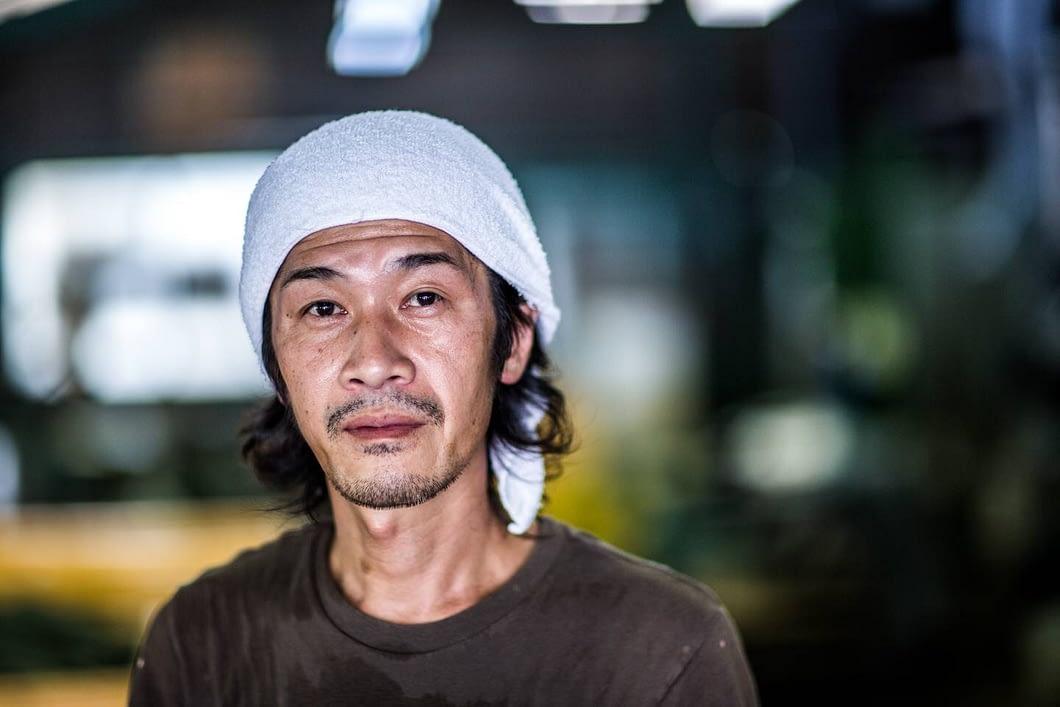 Son of the founder, Shizui-san Jr. adds style to your textiles. Acid or stone wash? He can do it. Slightly faded? He can do it.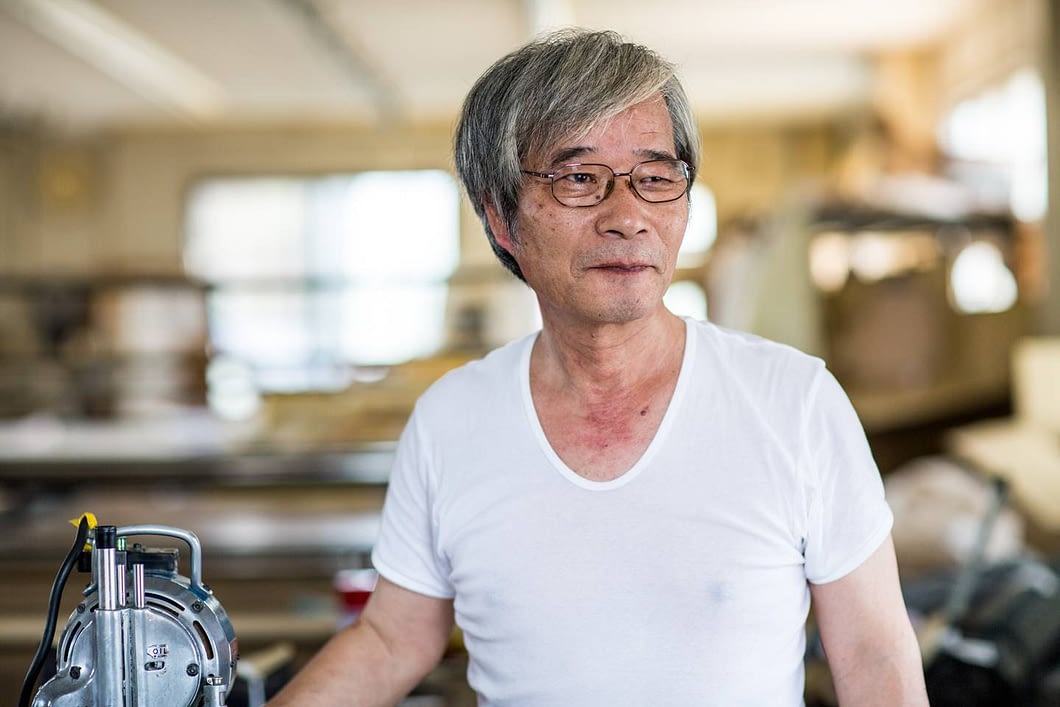 Mori-san is owner at at fabric cutting plant which has been in business for over 40 years in the textile capital of Kojima.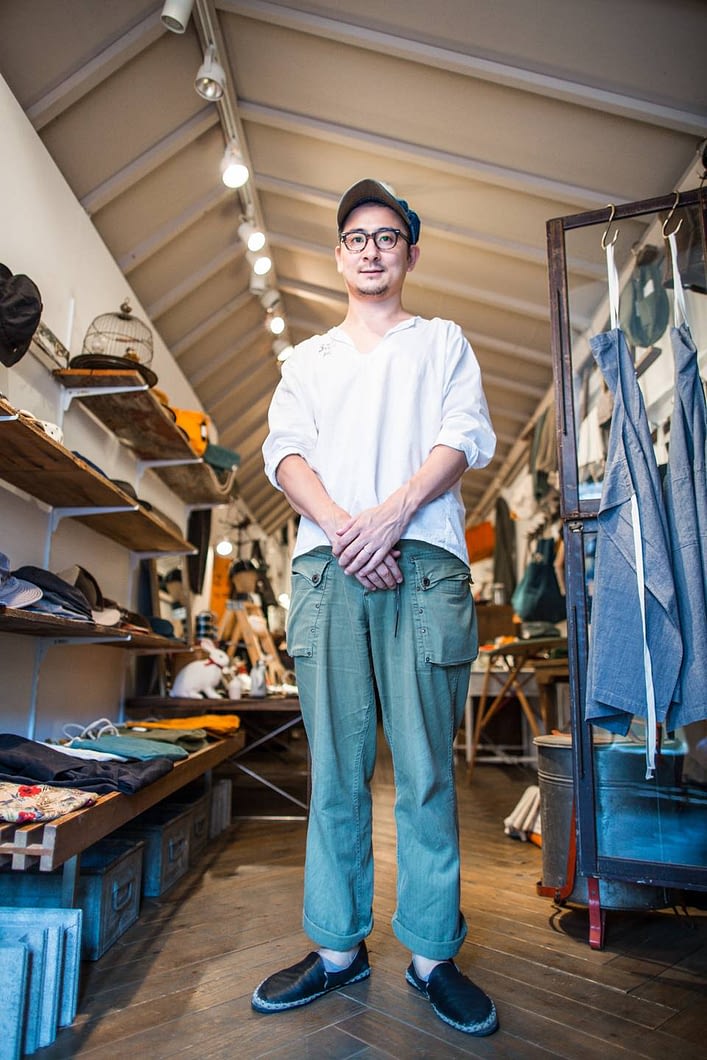 Motoda-san is the entrepreneur and dreamer behind this booming handmade hat company.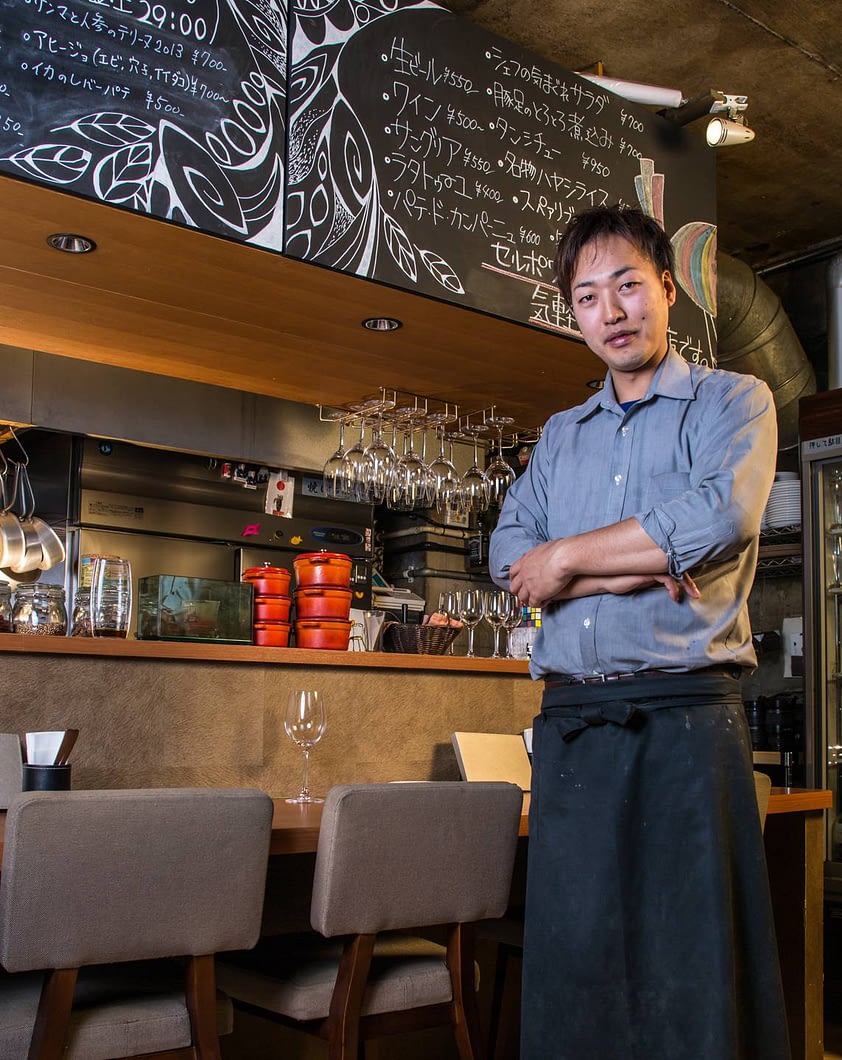 Harada-san is the owner and chef at this high end eatery.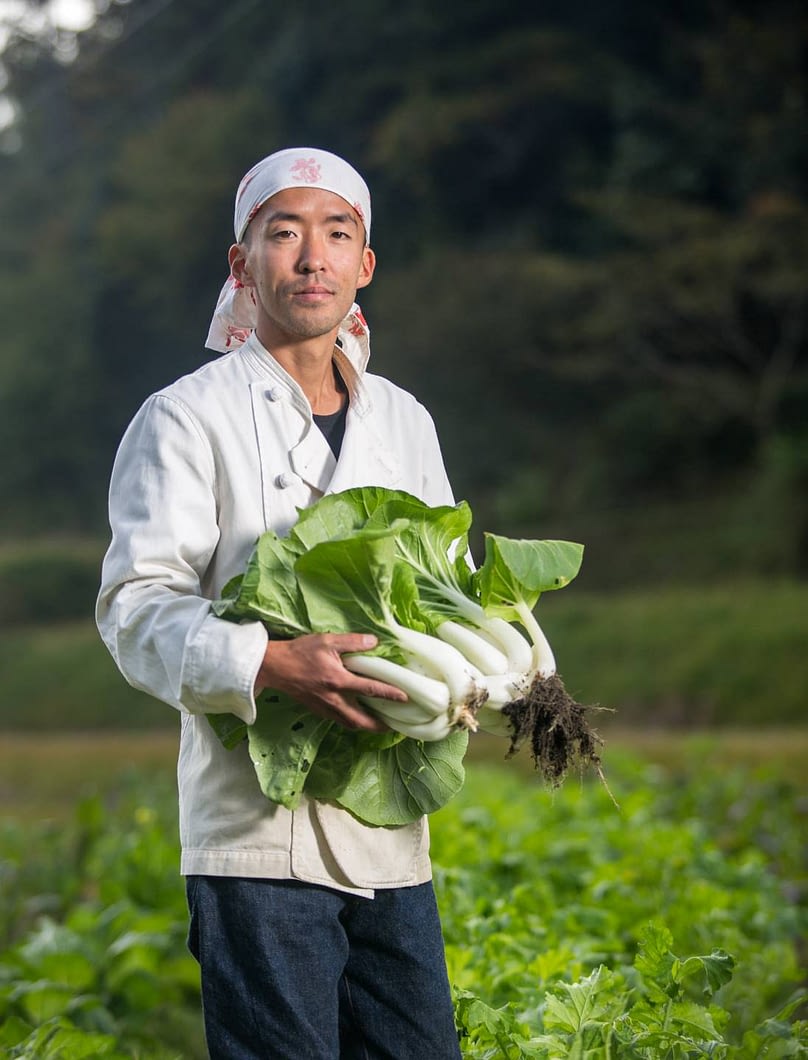 Yoshihara-san is the owner and chef of the quaint little farm and bakery tucked away in Mitsu.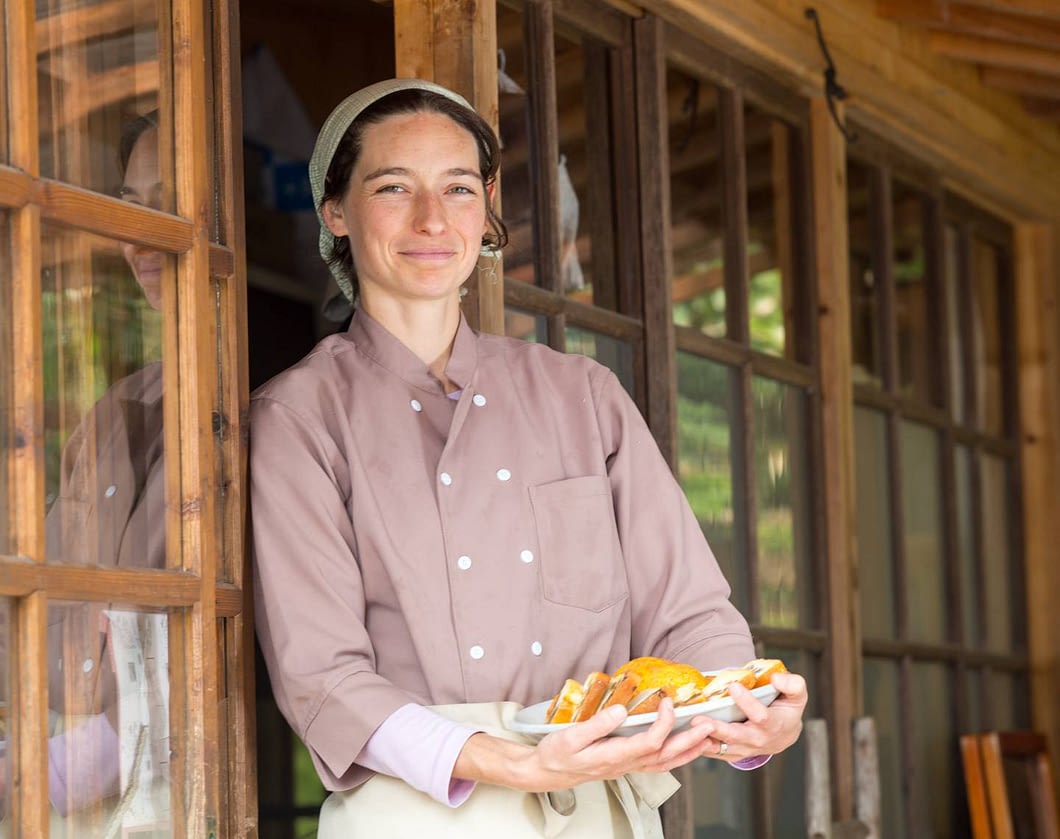 Yoshihara-san is an owner and chef and is living the dream.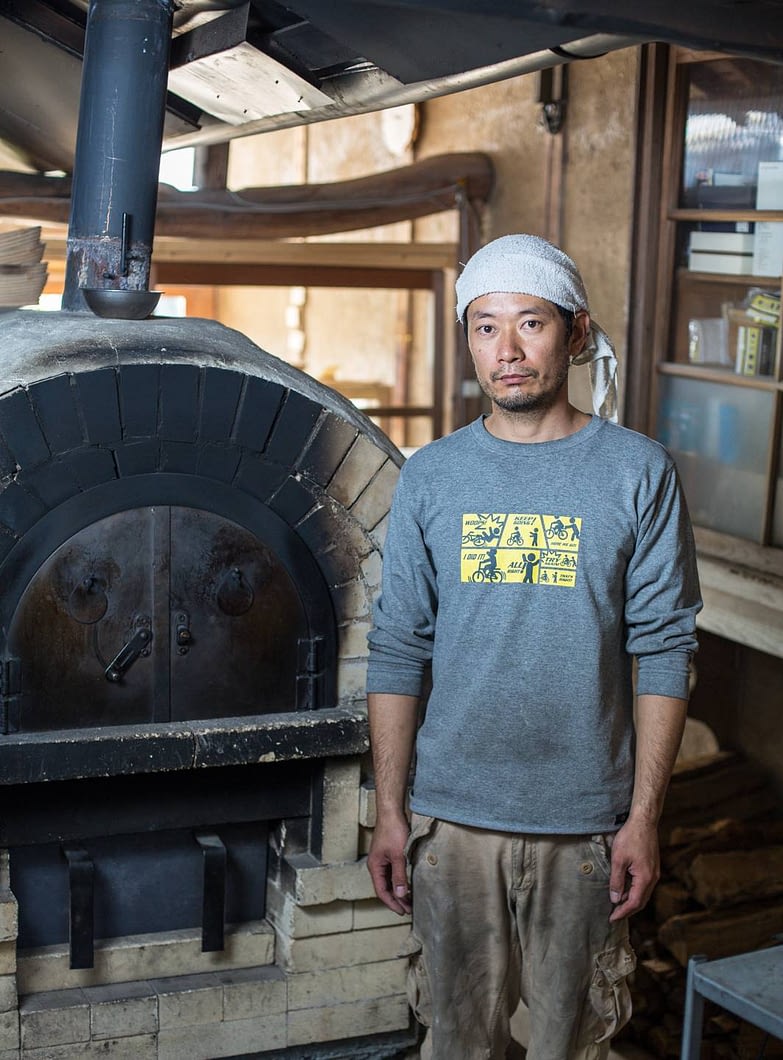 Bakes fine bread in a stone oven he built himself.