Amazing Okayama Light Painting Seminar!
As many of you know, we hosted a light painting seminar in Okayama, Japan on September 27th. It was done at Asano Camera, which has been in business for over 100 years, and was generously supported by Light Painting Brushes and Led Lenser Japan. Aside from that support, I was lucky to have some great teachers by my side including Tim, from the Chap in the Hat, and Kanetomo San from Kanetomo Shashinten.
The event kicked off great. There was a 2 hr seminar before the location portion of the night which flew by. Everyone was outgoing and incredibly eager to learn. Everyone jumped at any chance to get invlolved in the preparation for the second half of the night.
Jon shot some BTS images as well as ran a BTS cam and put together this beautiful BTS video of the night. You can see the images look great but this was the first time for us to put the new A7Rii to the test at night for video, and we were really impressed with what it could do. Can't wait to get out and shoot some more stuff with it!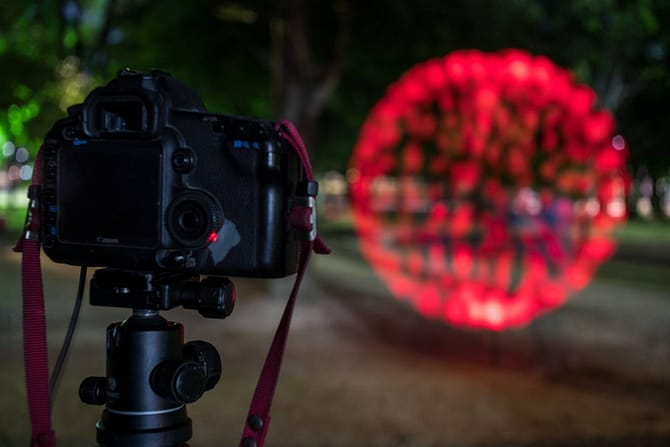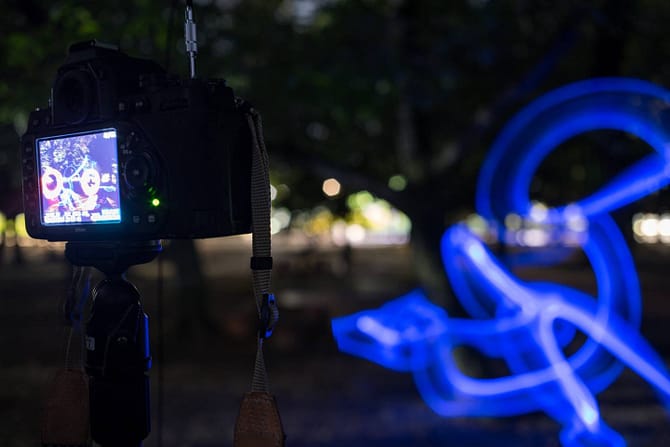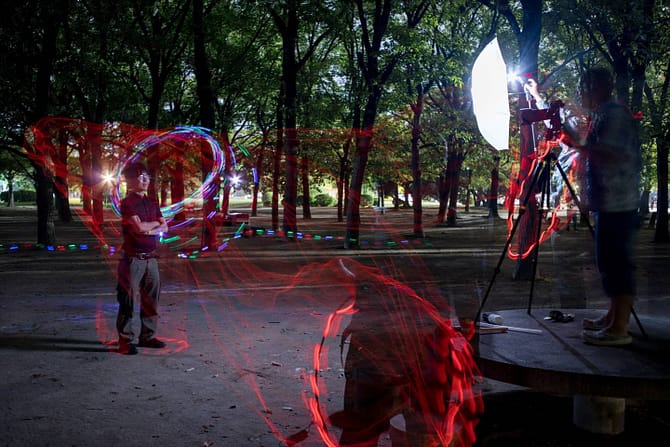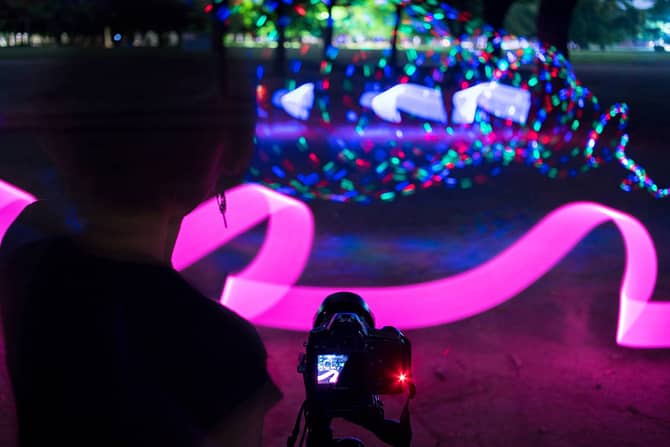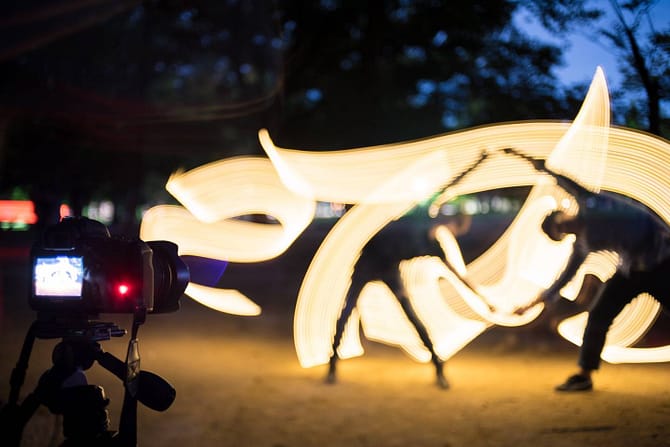 OK, enough pics already…. Let's get to the video!!!
As you can see in the video, everyone was so eager to get involved in any way possible. The 2 co-teachers and I, decided we were not going to touch or do as little as possible with the hopes that the students would get the most hands-on time and practical knowledge. Luckily for us this group was a perfect match for the style. Everyone was so creative and full of great ideas. I hope this night is the birth of a new batch of LPers!
Here are some of the fun images we caught in the night. With limited time we decide we would focus on learning as much as possible rather than work on a few big works of art.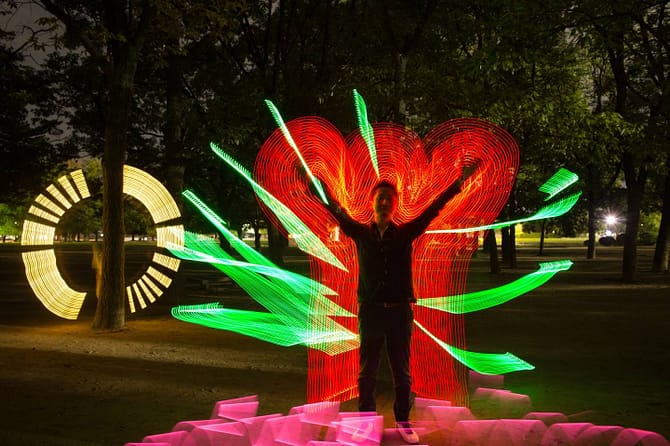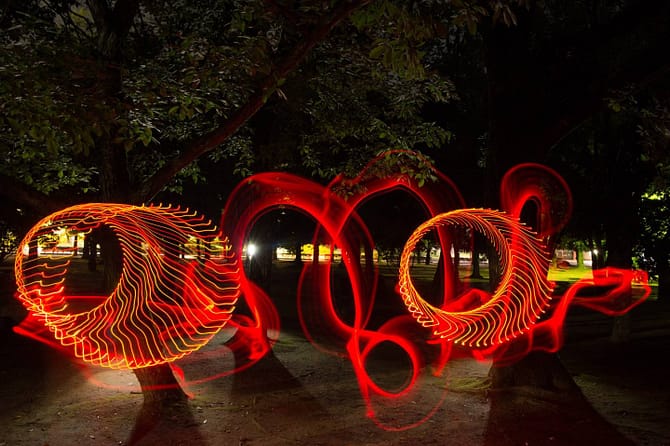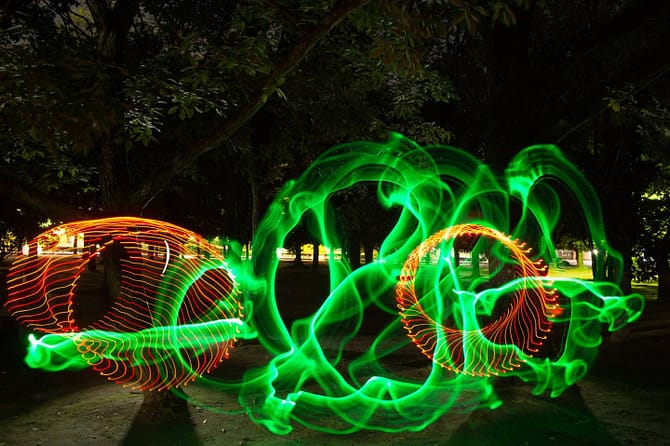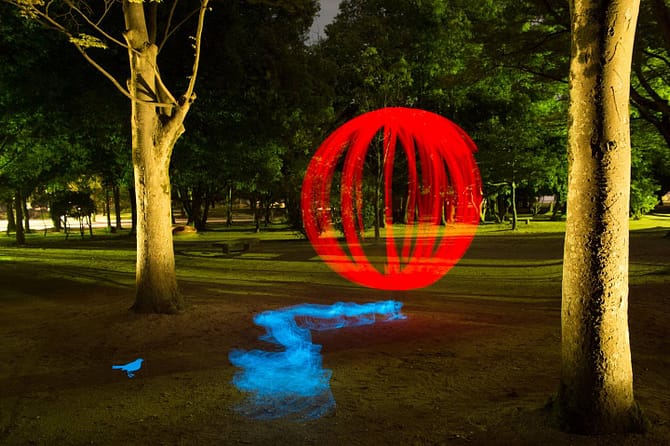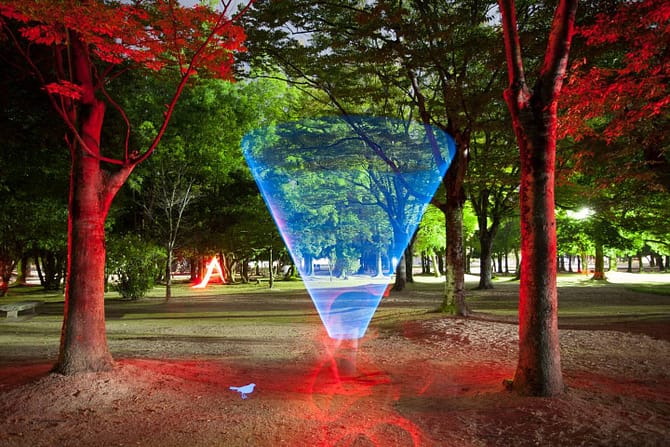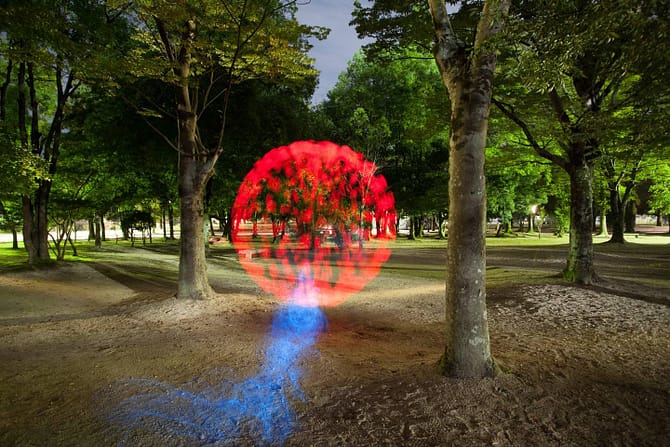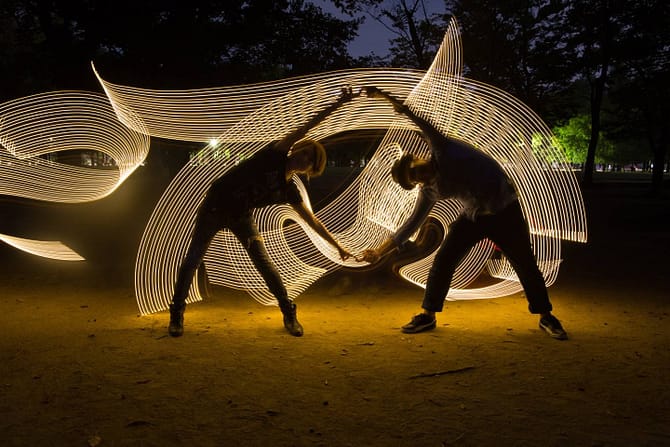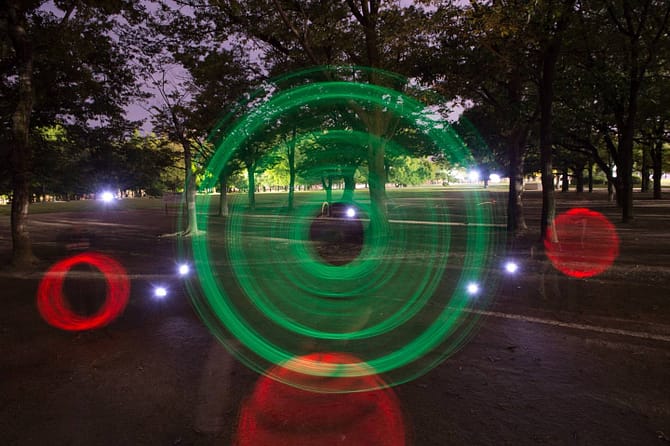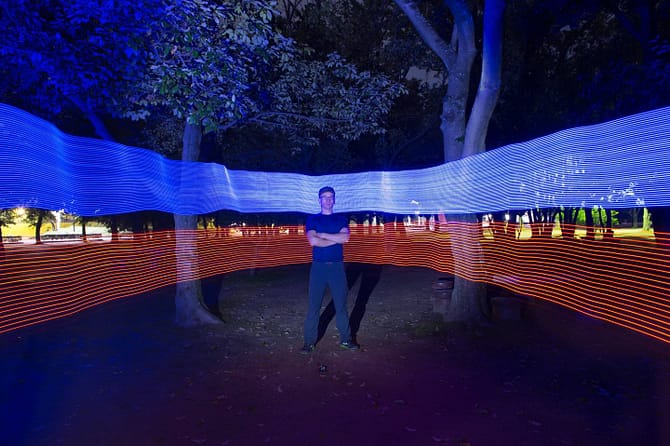 This was the 3rd annual LP seminar with Asano Camera in Okayama and I hope we can continue this tradition for many more years.
For those that did not make it, I will be doing a series of LP seminars in Okinawa, Japan in November. You should get on to booking flights etc. soon if you are able to come. There will be a 2 night seminar on the 20th and 21st and a masterclass on the 22nd available only to people that have been to a previous seminar of mine. Jon will be down in Okinawa teaching a video course on the 7th and 8th of November. You can some more info and sign up for those here and we will post more info soon but do not hesitate to contact us for more info.