Thanks Arcteryx!
During December Arcteryx reached out and offered us a harness. It started as a random online comment by Arcterys staff on a photo Trevor posted that turned out to be a very pleasant reality. 2 weeks later after the initial comment an M270 harness showed up at tdubphoto headquarters.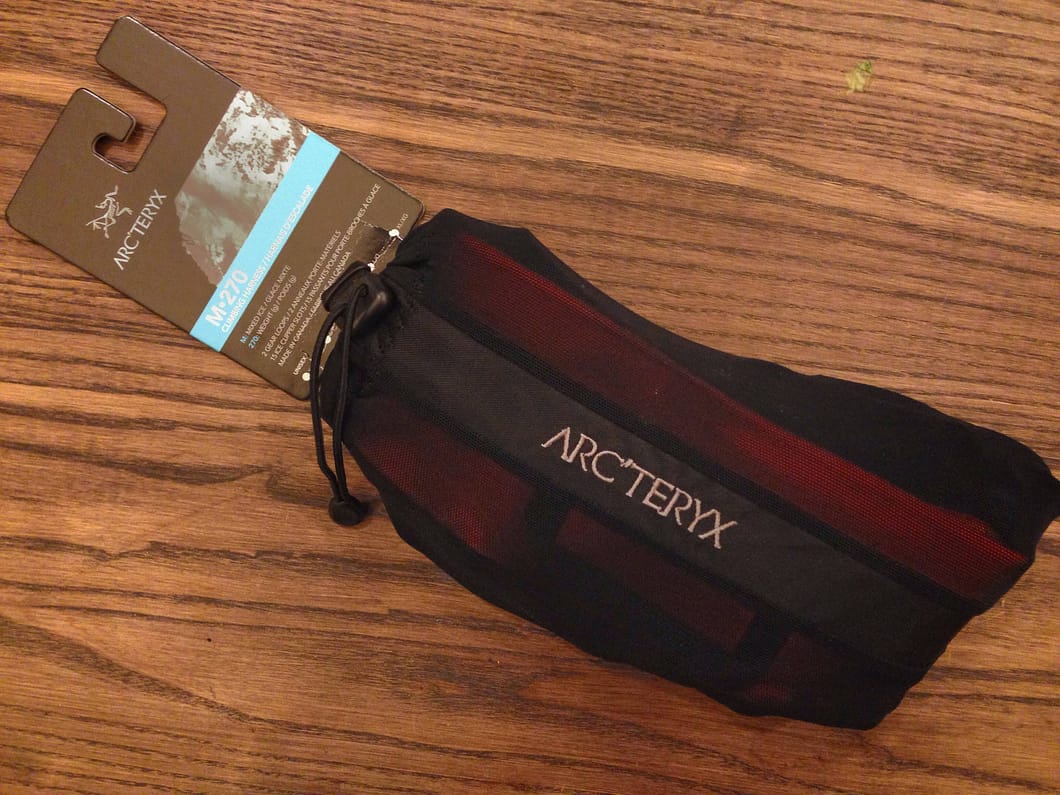 It was a much needed piece of kit with many climbing shoots coming up in early 2015 that made it such a cool surprise. We were able test it out good and proper just days after getting it at Bicchu in Okayama. Bicchu is world famous climbing area located right in our prefecture. We were shooting climbers during the day and had some proof-of-concept shots to do at night for an upcoming project that shall remain a secret for now! First order of business on this day was to climb up and find a decent shooting spot around the halfway point on the wall.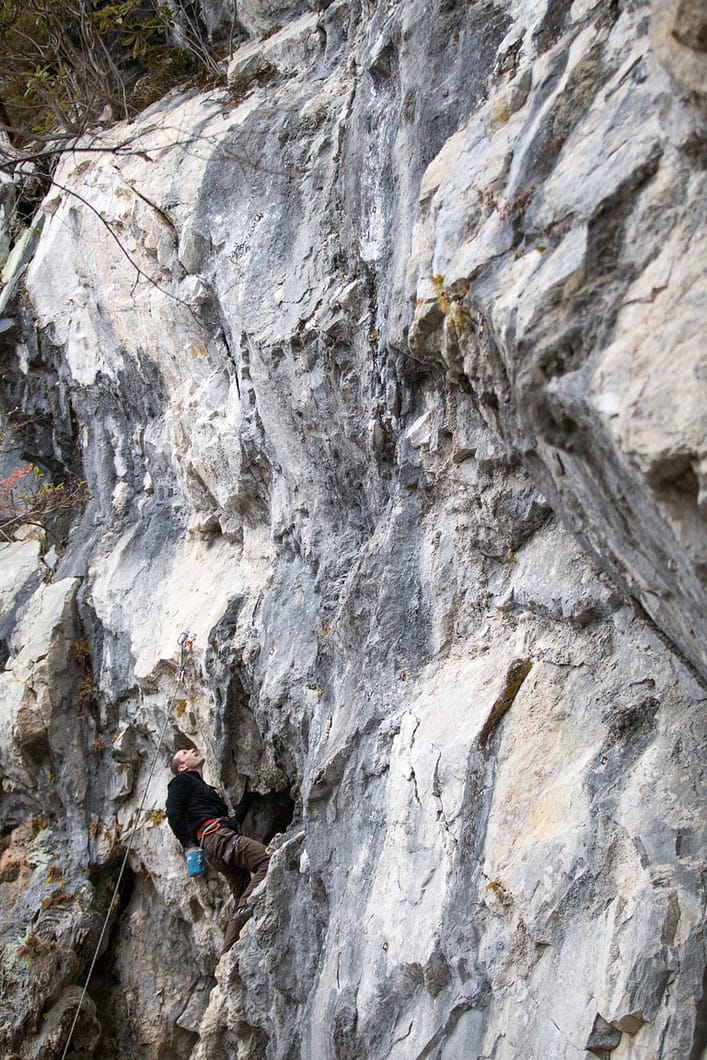 Arcteryx asked me what type of harness we wanted and I expressed what would be ideal for a photographer rather than a climber. I do climb but I really needed something that I could spend extended periods of time in to photograph climbing sports. They recommended the M270 which is a slow ascent ice climbing harness.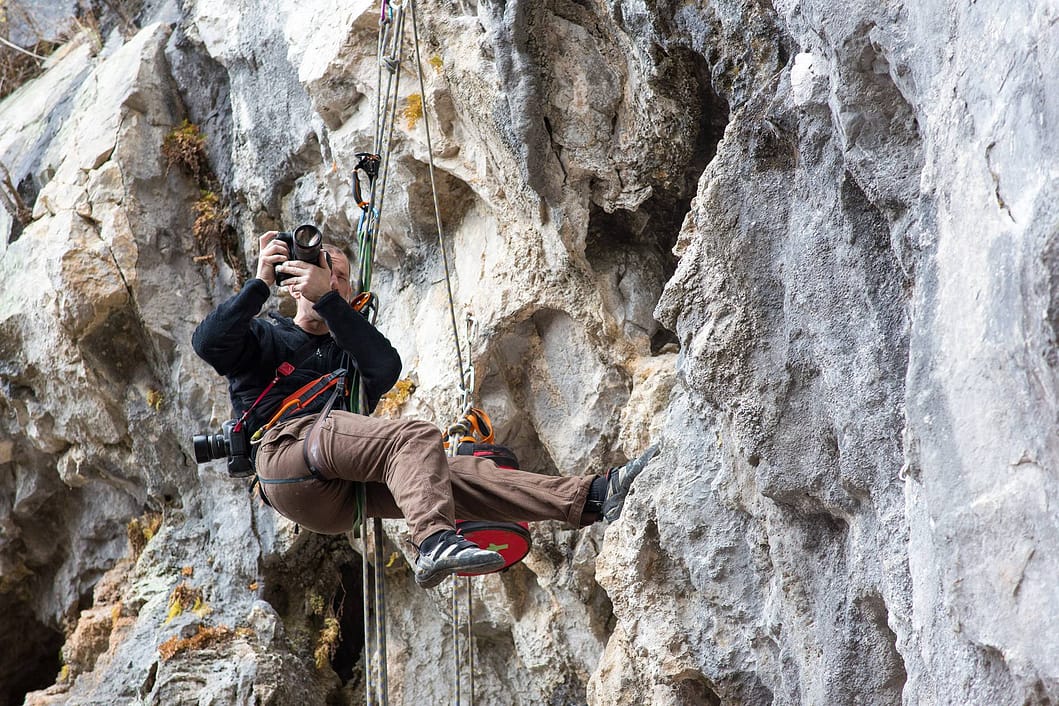 I can honestly say this harness was insanely comfortable. The leg supports were broad and made of breathable mesh fabric and the waistband was also quite broad and well padded for comfort. I was up there for such a long time and never felt any discomfort. If you are looking for a great multi-purpose harness then I recommend the Arcteryx M270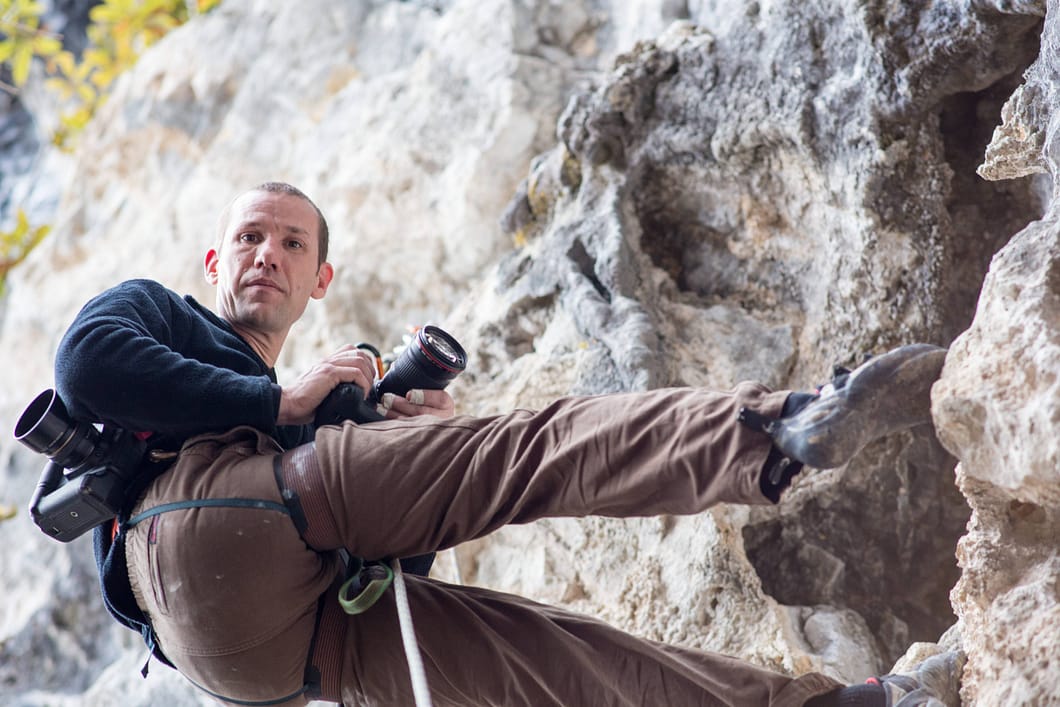 Follow us on FB to keep up to date on whats going. Too many cool things coming up!