Sun, Sea and Sand
Today was our second day on a new project that will keep us busy for the next nine months. We've been commissioned to shoot two hotels, which will undergo major renovations and interior modifications, from top to bottom, inside out and everything in between, as well as the surrounding areas.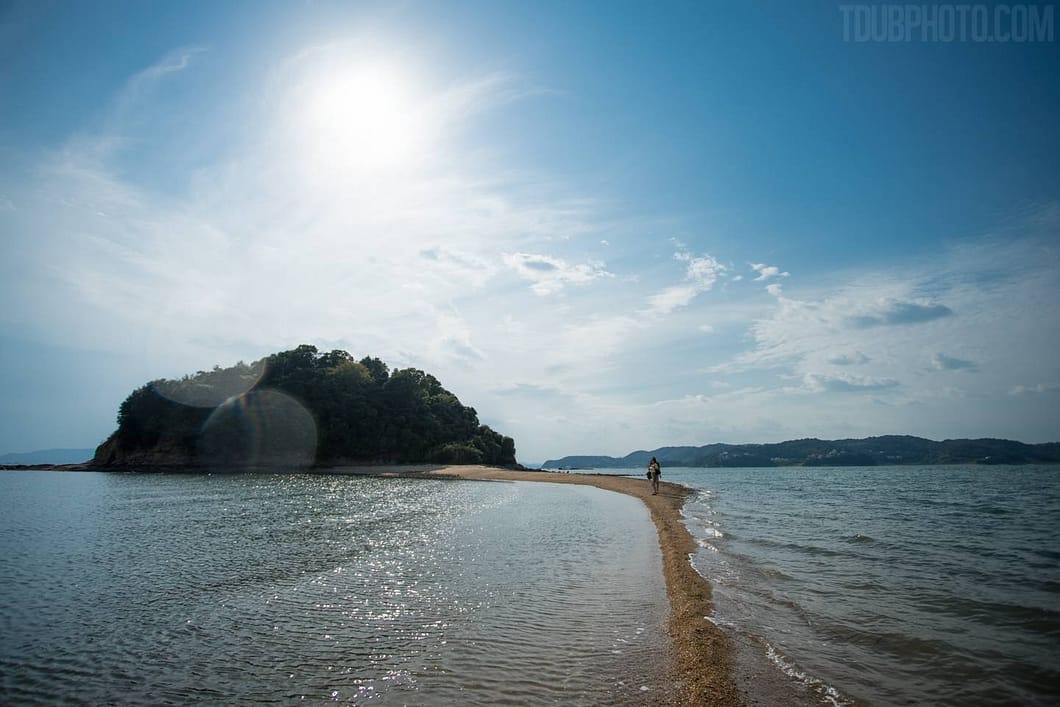 Today we got to take a boat to one of the surrounding islands, we got to enjoy the sun and sea and shoot a few photos at the same time. If only everyday could be this good. 🙂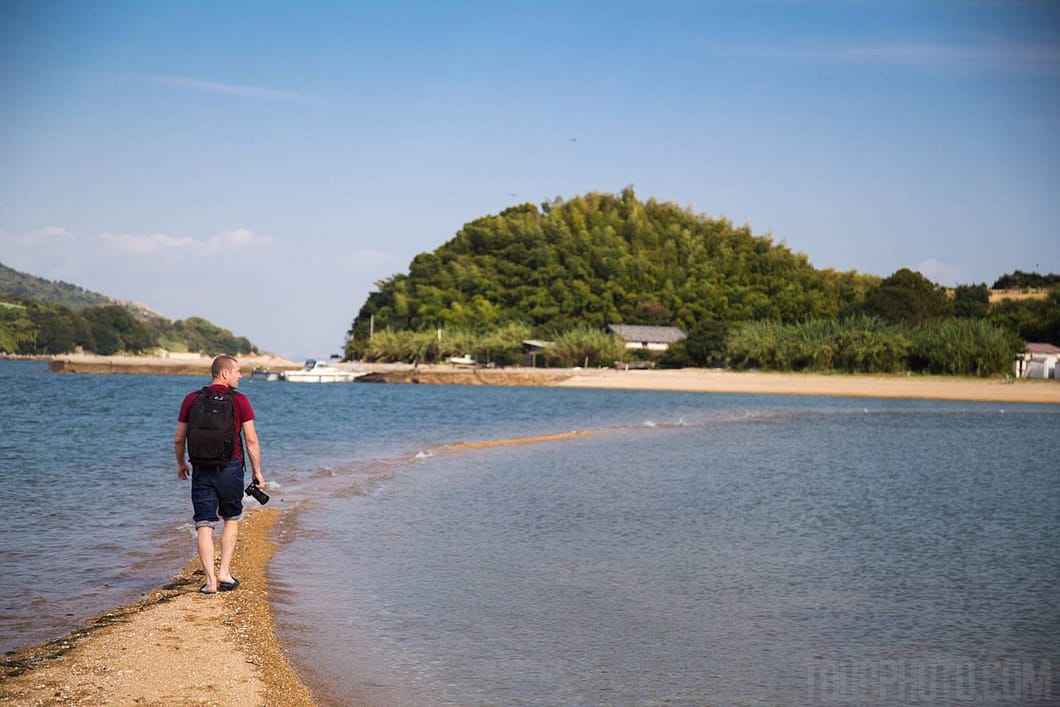 Having seen some of the designs of the planned changes to the hotels we're looking to shooting them over the next few months as this project unfolds.
On top of that we also have a few other exciting video projects in the pipeline so be sure to like our Facebook page to keep up to date with what we're working on.
[twentytwenty]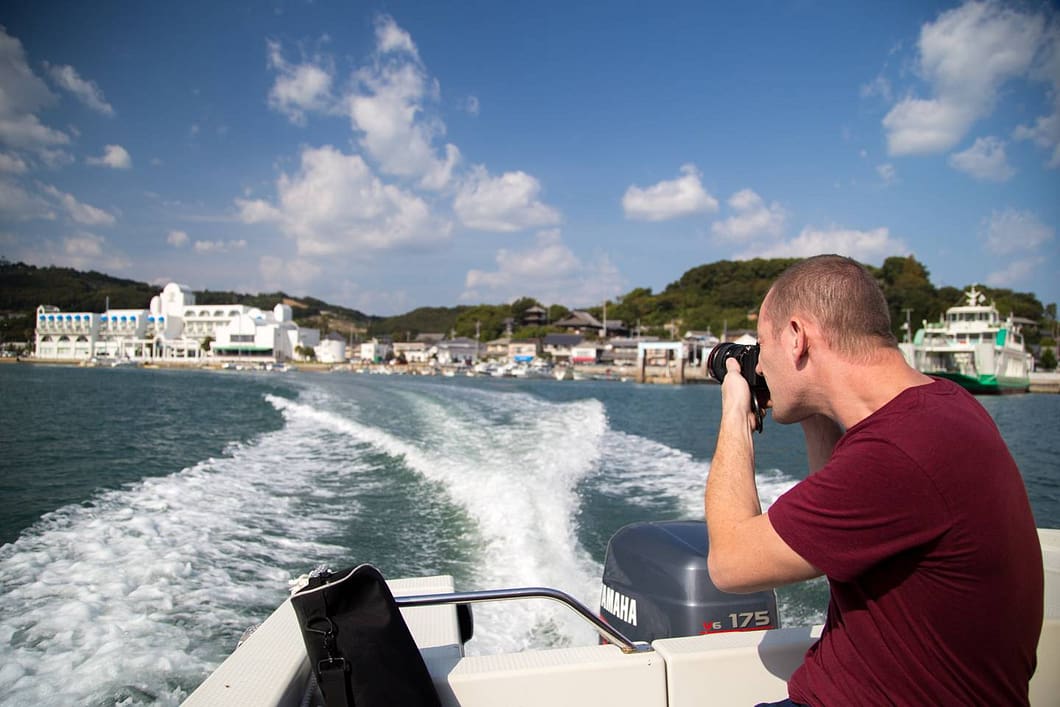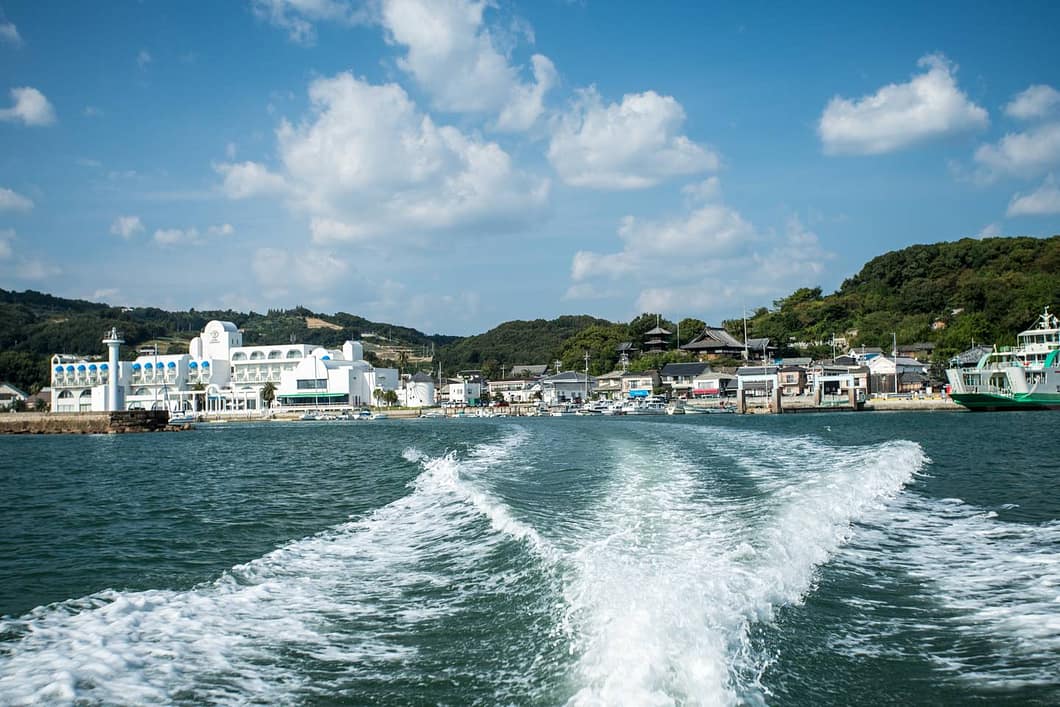 [/twentytwenty]