Sachi Amma
It was a pleasure to meet and photograph the worlds number 2 ranked outdoor climber, Sachi Amma. He won the 2012 and 2013 world cup lead climbing competitions cementing his place as the worlds best indoor climber before focusing on the great outdoors. He has crushed routes all over the world in the past 2 years since and is shot up global rankings to number 2 for outdoor sport climbing. He has climbed over ten routes this year alone!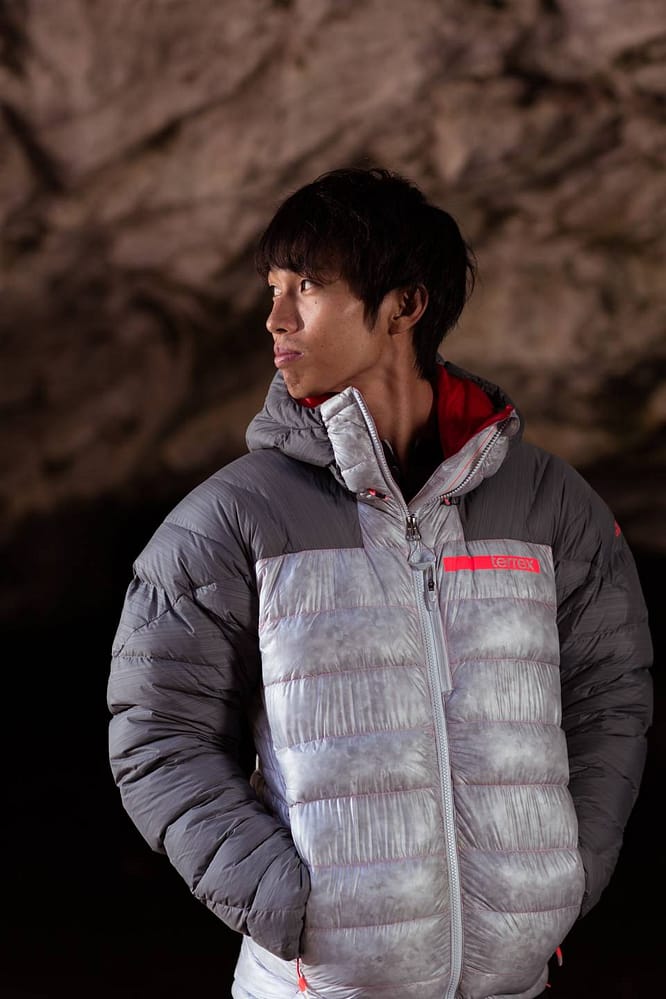 He was in Okayama t0 attempt to climb Karachi Direct which is a route set 15 years ago but has never been successfully climbed. History will be made when somebody does climb as it will become the hardest route in Japan.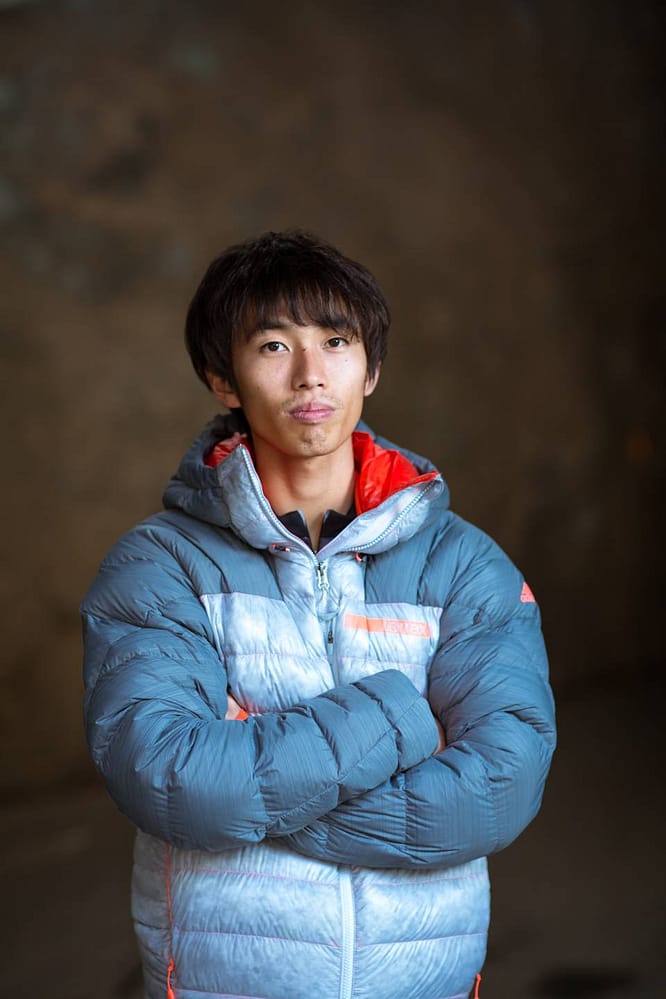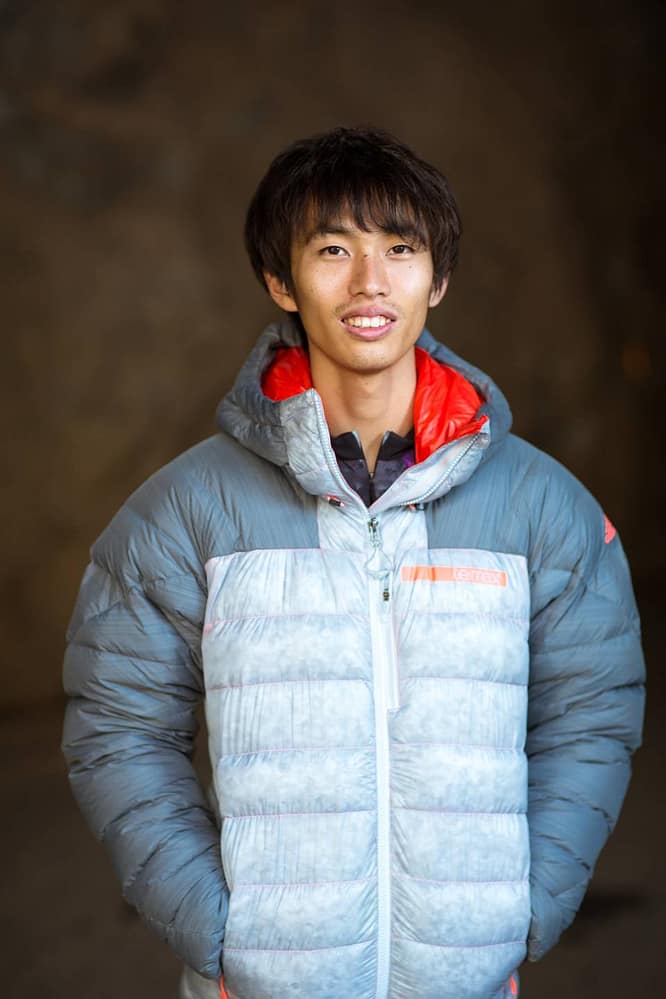 Unfortunately, I was only able to grab some portraits of him as the day I went up to shoot was his rest day. I was lucky to shoot Hidekazu Ito climbing though!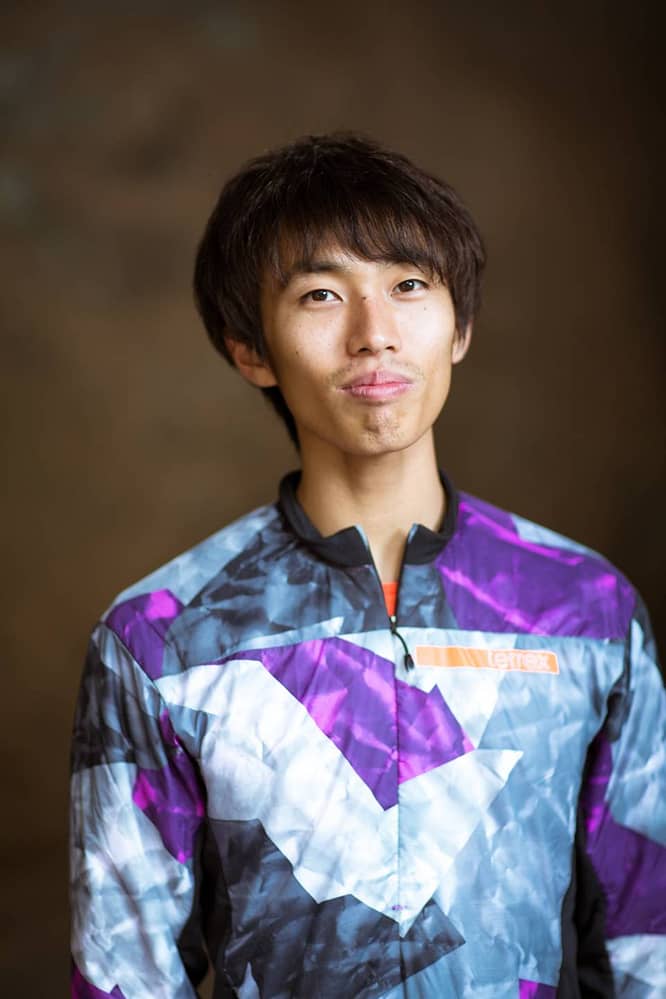 I am sure his next try will be successful and we will be there to document it all! We look forward to meeting again.