Okinawa Video Seminar
Late last night I returned from a great weekend away in Okinawa, catching up with friends and teaching video techniques and tips.
On Friday after arriving I helped Chris Willson (my host and organiser for the weekend) with a shoot for his ongoing Karate Masters Portrait Project, which was great fun to help on after admiring his photos from this series for so long.  If you haven't already seen his images then you should check them out at www.travel67.com or on his Facebook page www.facebook.com/chriswillsonphotography/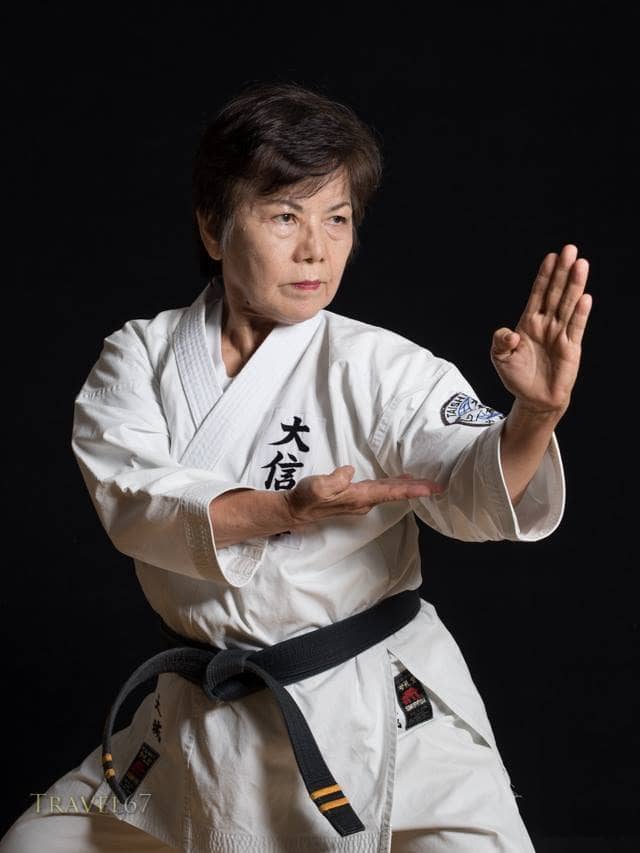 Photo Credit : Chris Willson
When I think of work I rarely think of beautiful hidden beaches, and gorgeous weather, but that's the beauty of working in Okinawa. So Saturday we headed down to the beach to shoot some timelapses and run some tests with our various video cameras, putting them through their paces and weighing up the pro's and con's of each system.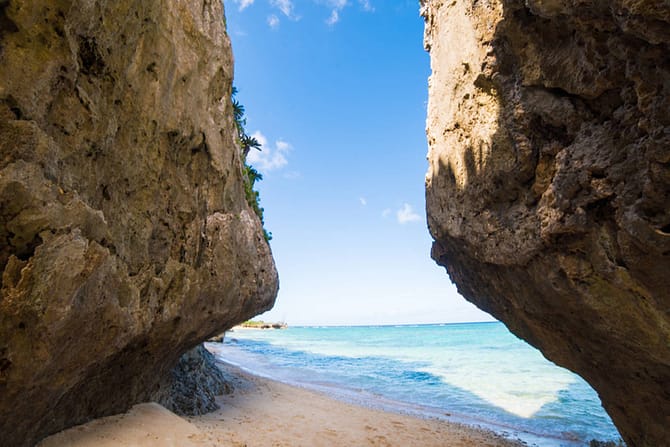 It was also nice to catch up and talk gear with Okinawa Nature Photographer Shawn Miller (www.okinawanaturephotography.com) who recently had one of his images featured in National Geographic magazine. Congrats again on that, really well deserved.
I also got a chance to let Chris and Shawn play with the DJI Ronin, and show them just how fun (and heavy) that can be.
Sunday was another fun day, shooting more time-lapse, heading to another beach, and filming an interview with Chris (which should be finished soon).
All in all it was a great weekend, and a shame that it had to end so soon, as we'd only scratched the surface on different techniques and editing programmes.
I guess I'll just have to go back again soon. 😉
Trevor will be down in Okinawa at the end of this month for his round of seminars, for more details check out Chris Willson's photography Facebook page.