Okinawa Light Painting Workshop 2014
OK, so this post is about a month late! Hey, we are busy people over here at tdubphoto!
I recently did another weekend of light painting workshops which were held over the long weekend in October down in tropical Okinawa, Japan. This year was the fourth year in a row for the workshops there which have been done annually since 2011. The first workshop was a 2 night beginner course and the other was a 1 night masterclass. I really like doing the workshops down there as the crowd is so great to work with.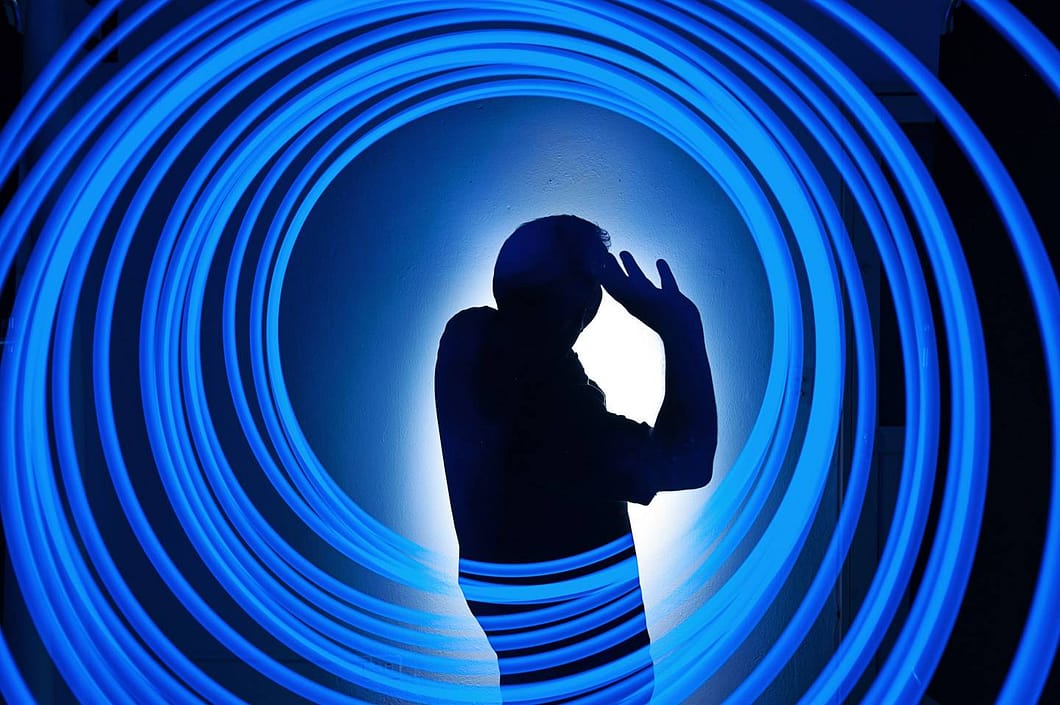 This year in the week leading up to the big weekend there were reports of the biggest typhoon in years approaching. With a fully booked up autumn I had no choice but to go down and try and work something out. The weekend went well considering how sever the weather ended up being.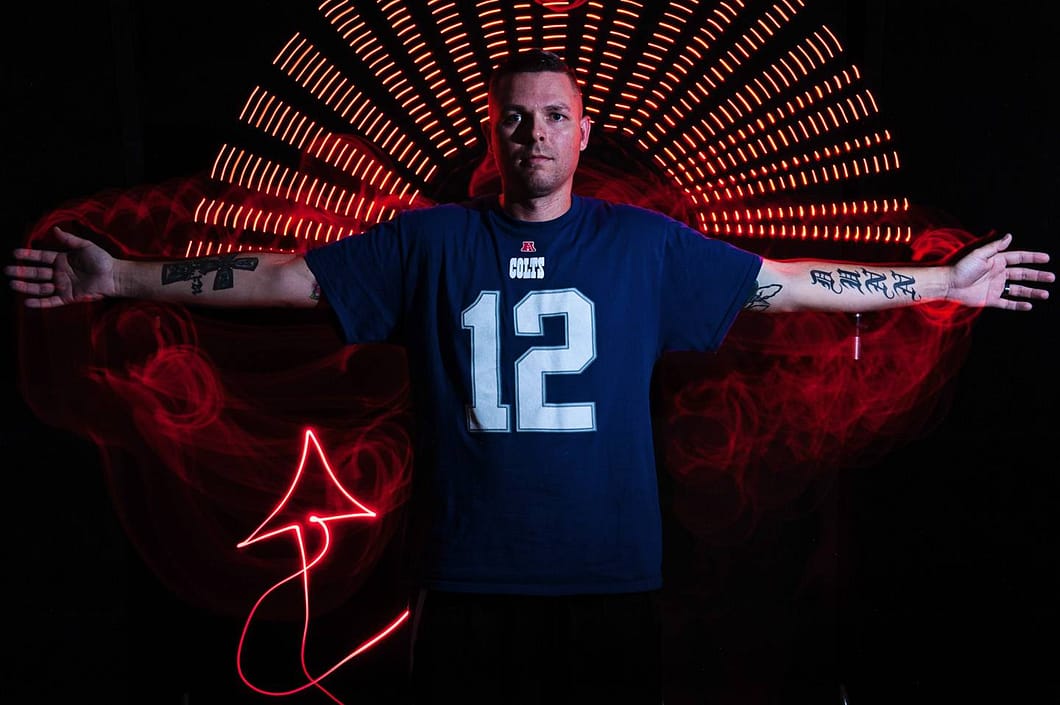 Check out the gallery below to see some of the images from the workshop. We normally shoot outside but the typhoon kept us indoors so rather than work on finished images we just covered more techniques. The images in the gallery were all done by students without any hands-on help from me. I think they did a pretty good job.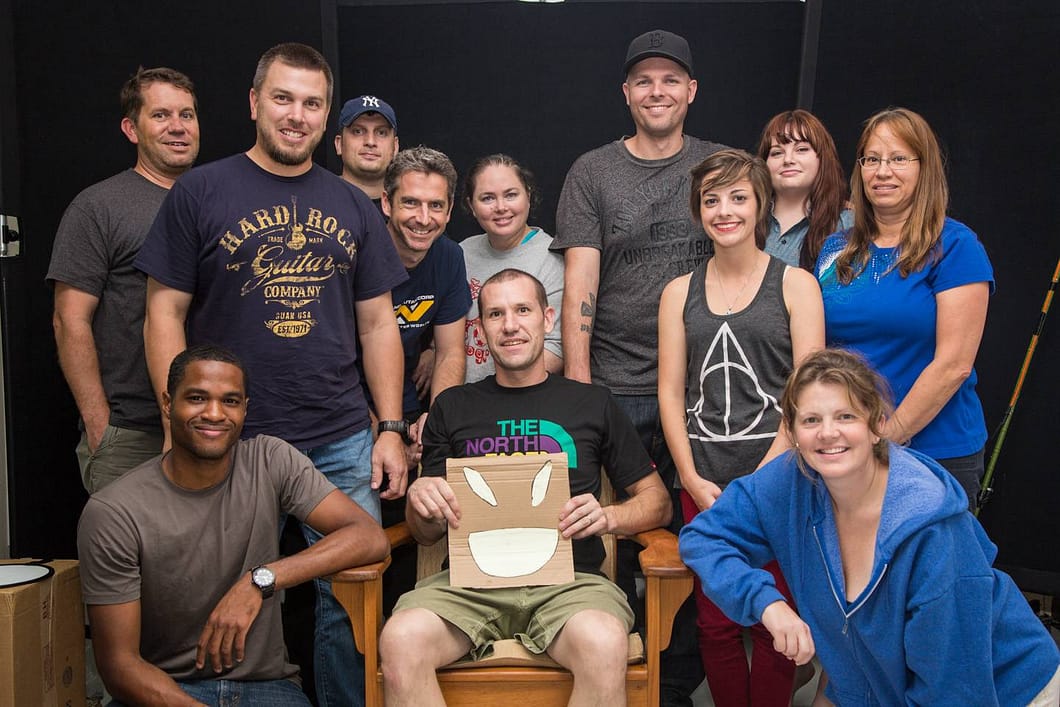 I would like to thank Chris Willson, an Okinawan based photographer, who organizes, hosts and co-teaches the workshops. He is such a great host and has become a good friend. I also need to thank LED Lenser who sent(by express) a big box of goodies down in support of the workshop. Unfortunately it arrived late due to the typhoon but plans are in the works for some cool collaborations in the future between LED Lenser and tdubphoto.
To see some images of the typhoon preparations that took place around Okinawa check out this gallery.
To see some images of the aftermath of the typhoon check out this gallery.