Okayama LP workshop
Last Sunday was the LP(light painting) workshop in Okayama at Asano Camera. Tdubphoto taught the course together with our good friend Kanetomo-san of Kanetomo Photo Studio. It was great meeting and working with the next generation of light painters. We spent about 90 minutes in the classroom before heading out for practical hands-on shooting. The attendees were split into 3 groups with 5 or 6 people in each group. Each group spent close to an hour at each of 3 stations. Each station taught a different set of techniques. It was an interesting and productive format for the class. I cannot wait for the next one! I would also like to thank Chap in the Hat for his assistance with the hands-on part of the seminar.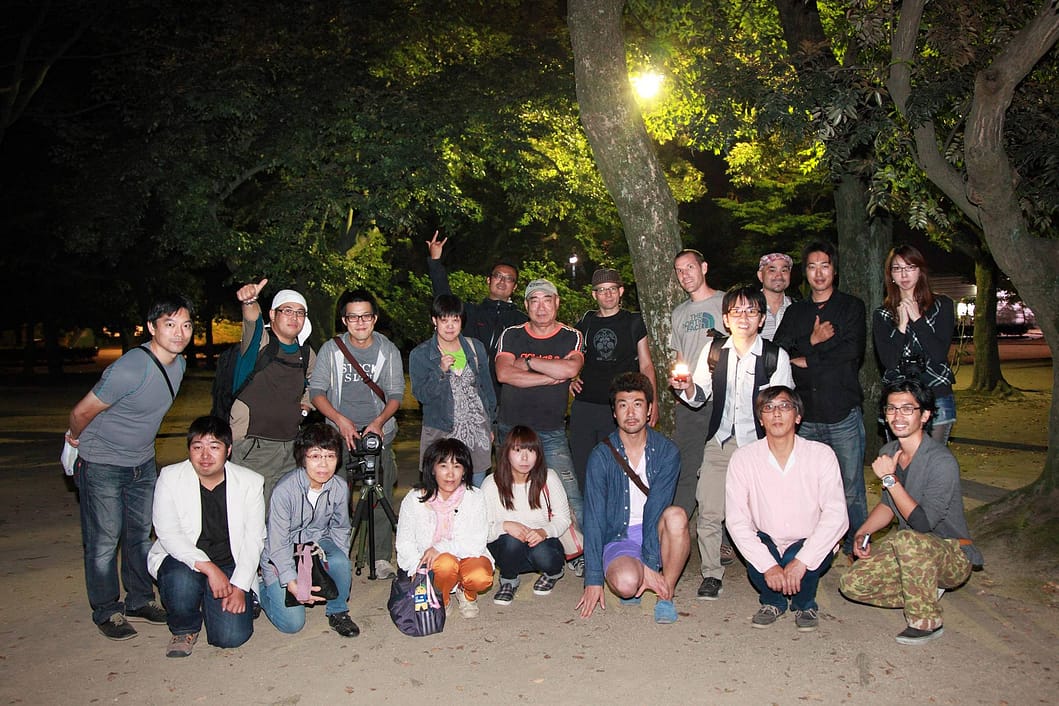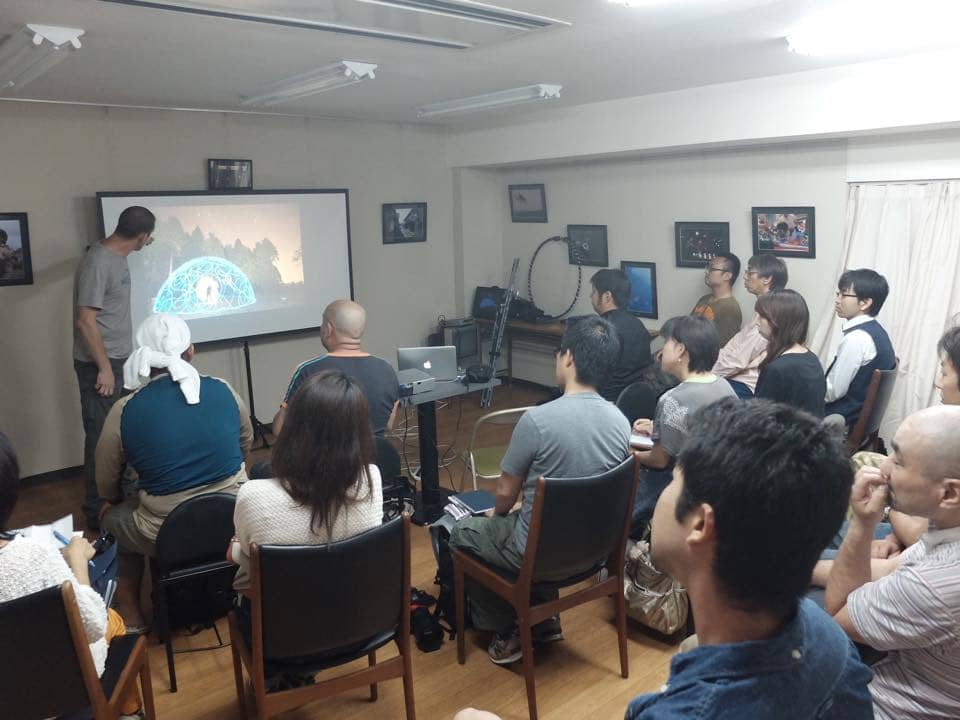 I will be down in Okinawa for the 4th annual LP workshops that are taking place on the 10th, 11th, and 12th. The beginner course is a two night workshop on the 10th and 11th. We go through tools and techniques as well as cover basic night shooting essentials. This should prepare students for the second night which focuses on creating large-scale works of art. These 2 nights are followed by a one-night Masters Course which is open to anyone who has attended one of the LP courses over the past 4 years. This course dives right in to more advanced techniques and moves at a much faster pace than the beginner course.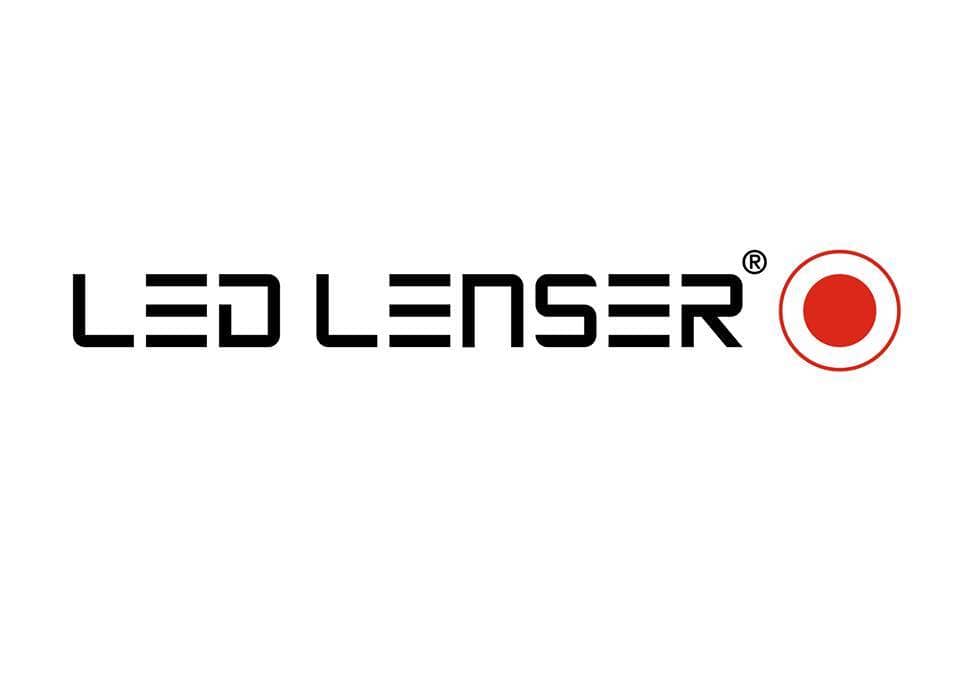 These events were supported by LED Lenser. I use these lights exclusively because no other brand can match the quality and power. When working out in the field at night I need tools that I can depend on. I am feeling really lucky that I am part of the ambassador program. I am have become the Official Led Lenser – Japan Ambassador. This relationship is going to be amazing. With more powerful tools I should be able to create more powerful images!