Mammut Festival Portraits
So we covered the photos and video for the Mammut Festival 2015 in Okayama, Japan. The climbing event included a lead climbing competition on the Saturday at Rocks Climbing Gym in Kurashiki and a bouldering seminar at the Yakage boulders on the Sunday.
As part of our video coverage we took a series of portraits of the 5 pro climbers that were down for the weekend. The idea was then to add a parallax effect and use them in the intro. The climbers set the lead climbing routes for the competition on the Saturday and then taught the seminars on the Sunday. As you can see below it was quite an amazing group of climbers who have all competed at an international level and many of them are current Japanese National team members.
Tamotsu Sugino (杉野保)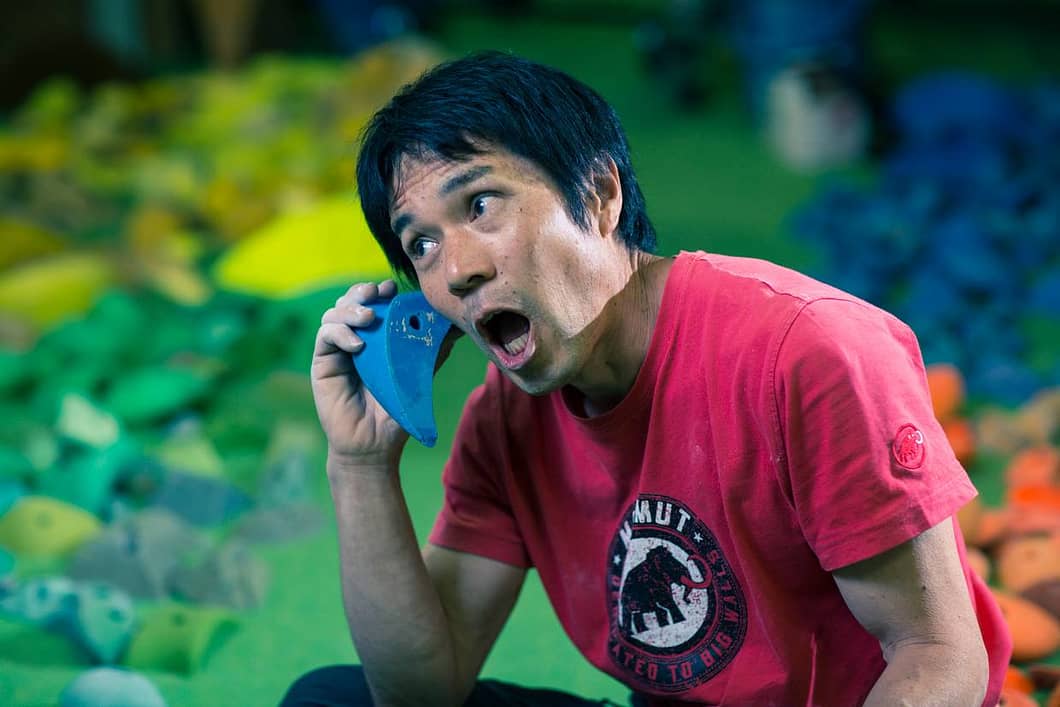 Yuka Kobayashi (由佳小林)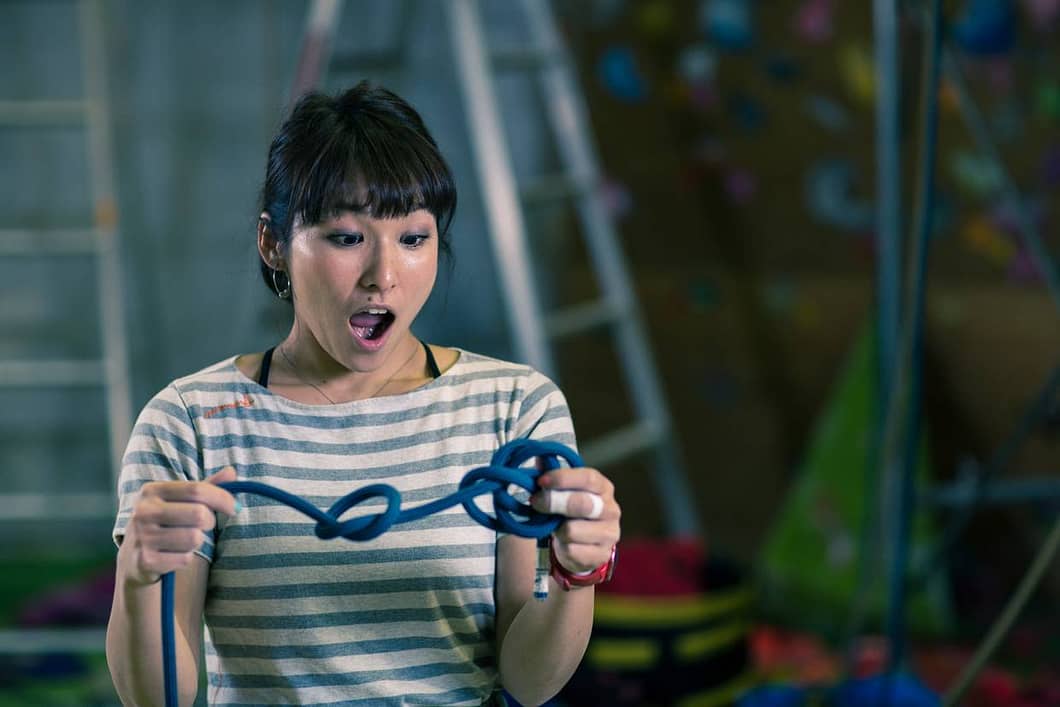 Rei Sugimoto (杉本怜)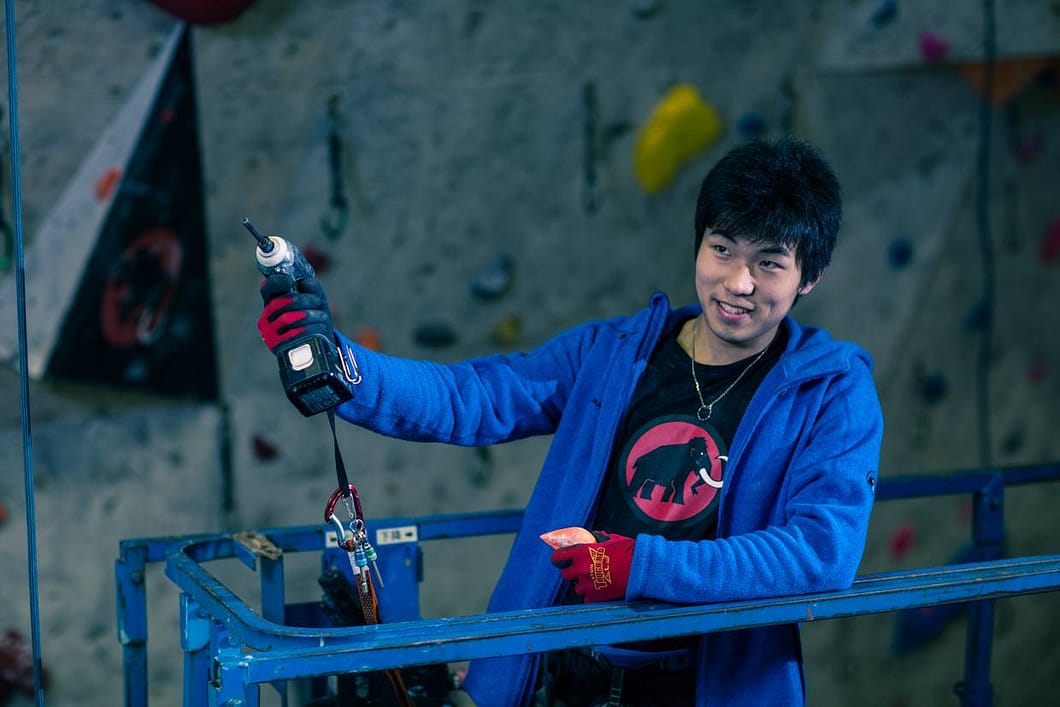 Akito Matsushima (松島暁人)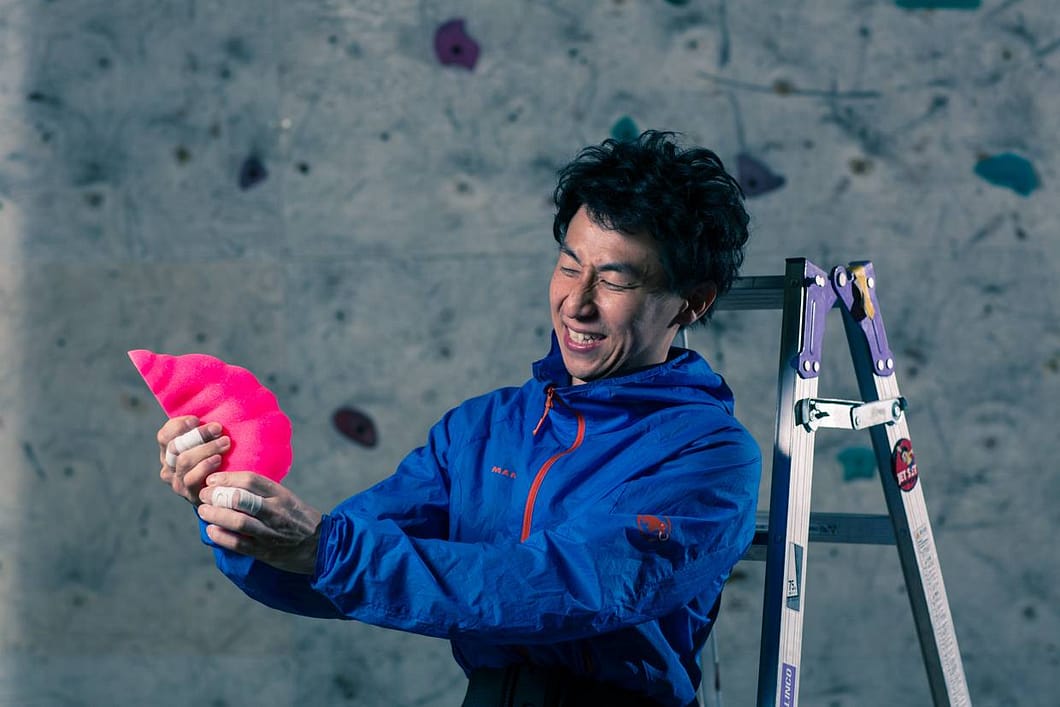 Takeshi Itoh (伊藤剛史)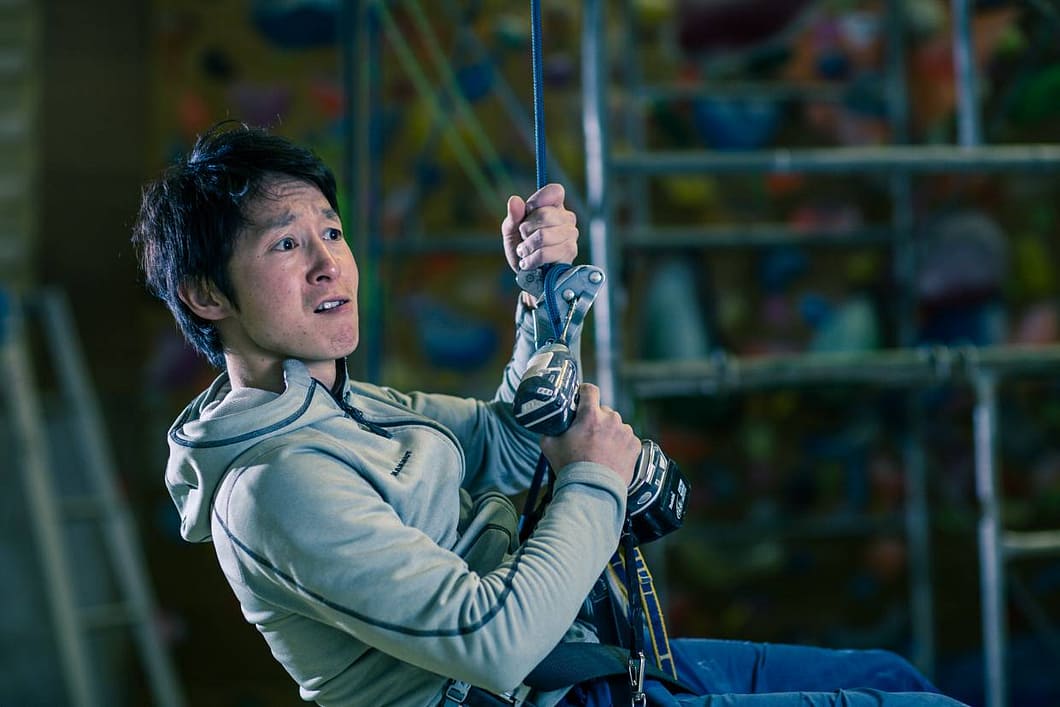 Keep your eyes peeled on the blog for the video which should be coming soon. You can see how these photos were an integral part of the intro.
Any questions about the gear or lighting hit us up in the comments and feel free to share this post via the buttons on the left!