LP Seminar in Okinawa was Awesome!
We had a series of light painting workshops this past weekend down in Okinawa which were a huge success. LED Lenser Japan, Light Painting Brushes, and Lomography Japan supported the event with some great door prizes. I also owe a huge thank you to Chris Willson Photography (AKA Travel67) for producing this whole event and for being an excellent host during my stay.
The group that came together was amazing. From the beginning they were so eager to get there hands on the tools. I find it more practical to coach them through tasks as they do them themselves. Practical knowledge and hands on learning is by far the best way for light painting.
So here are some of the images the STUDENTS made!
DAY 1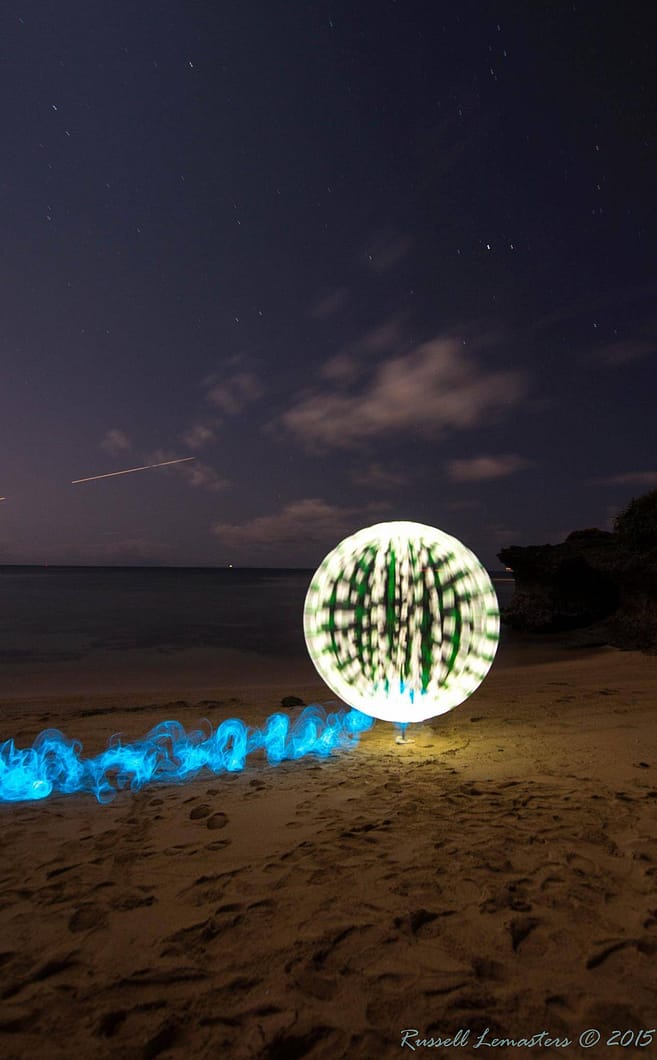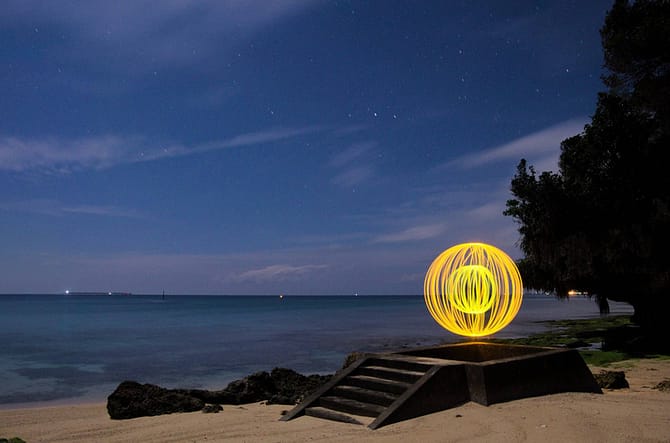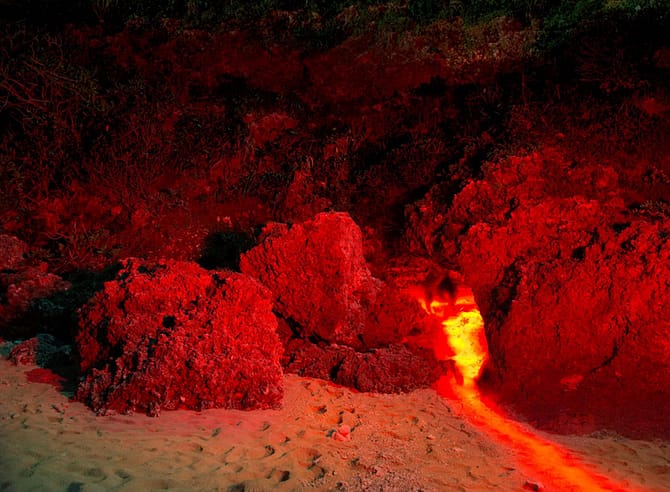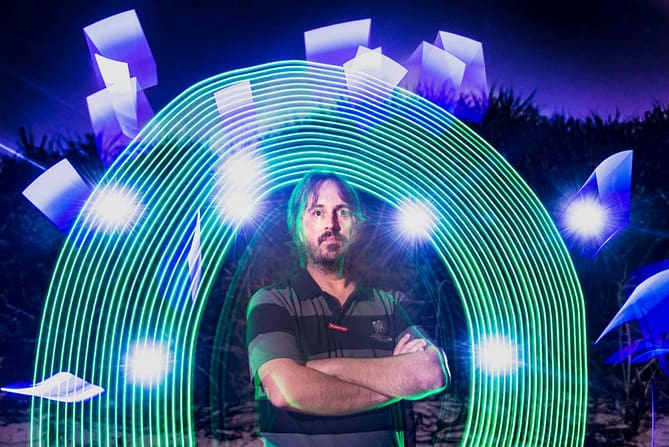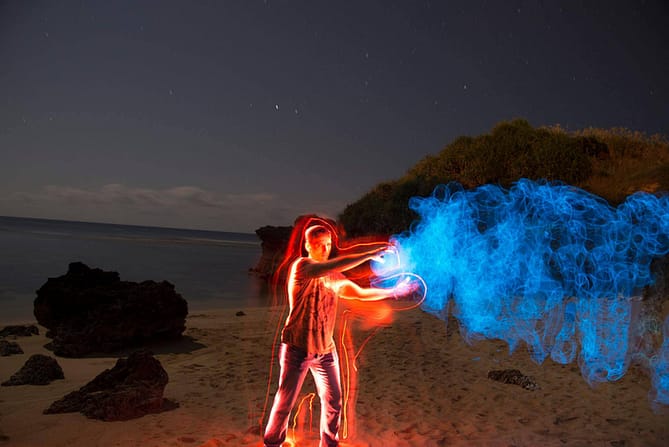 DAY 2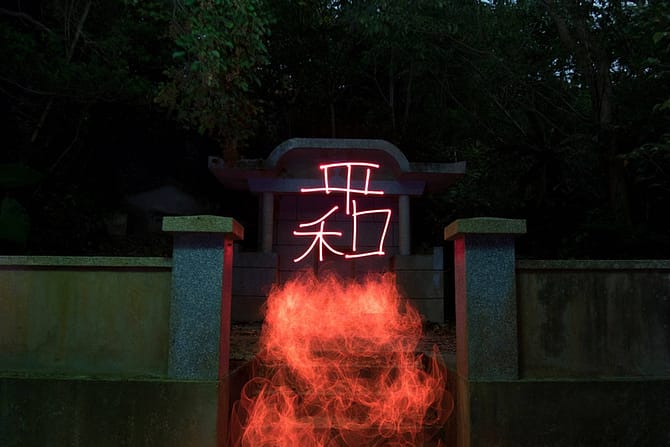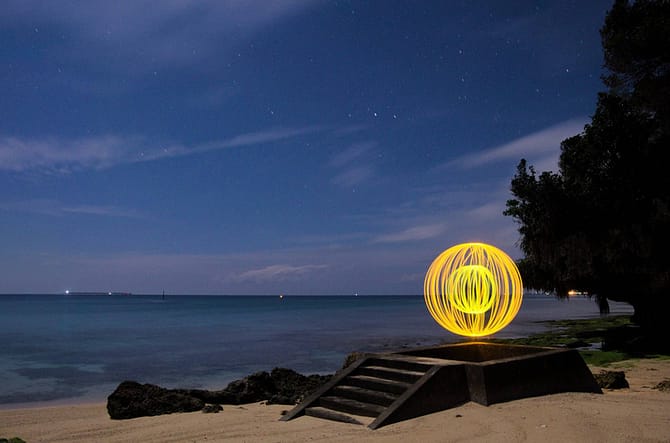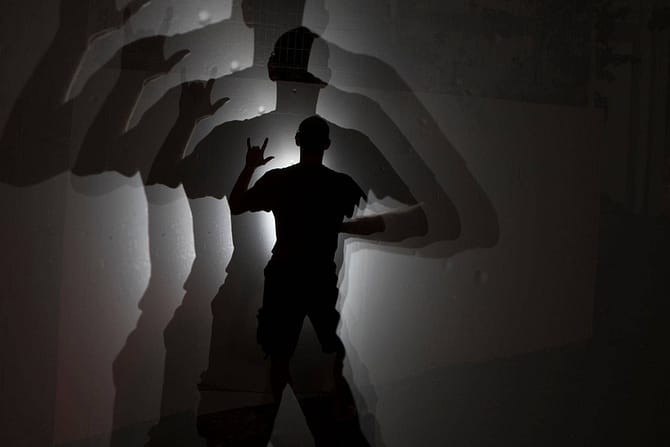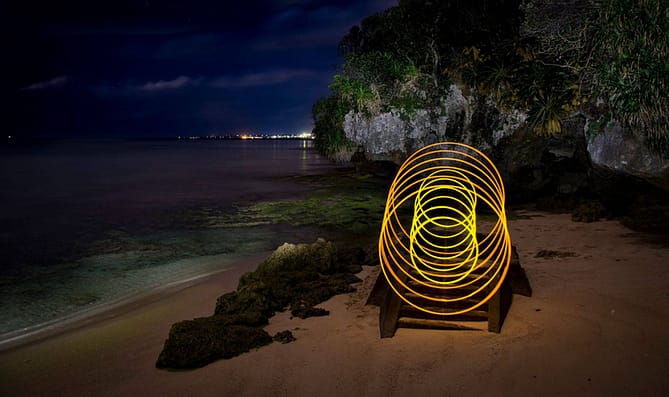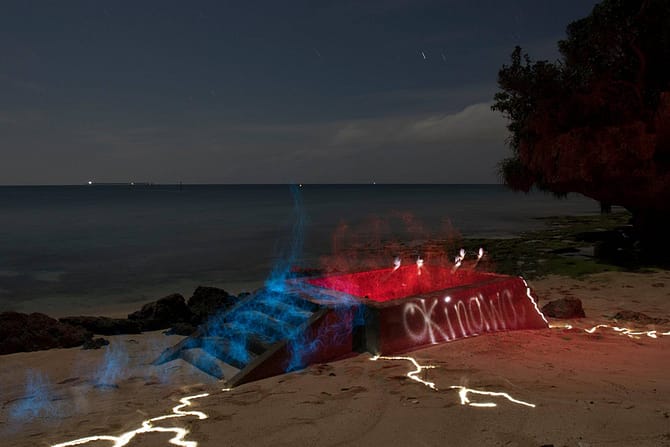 DAY 3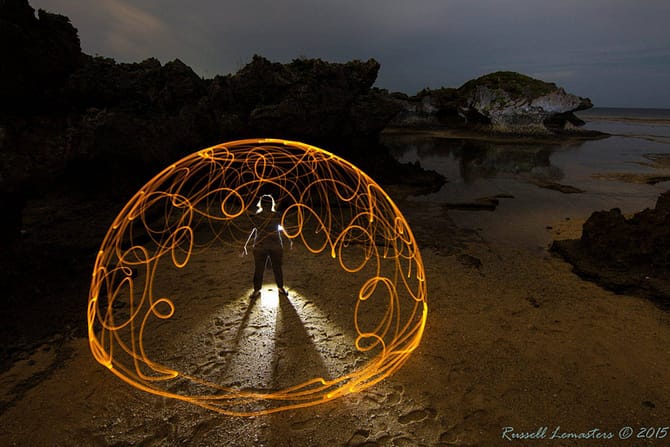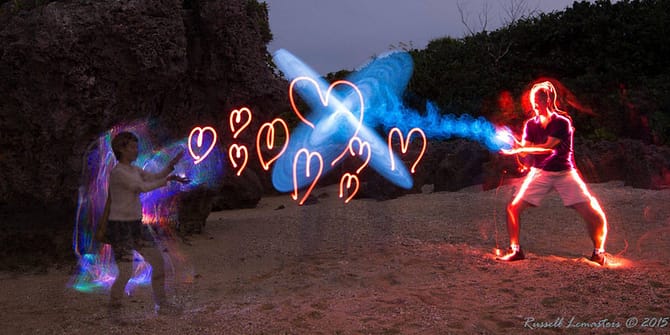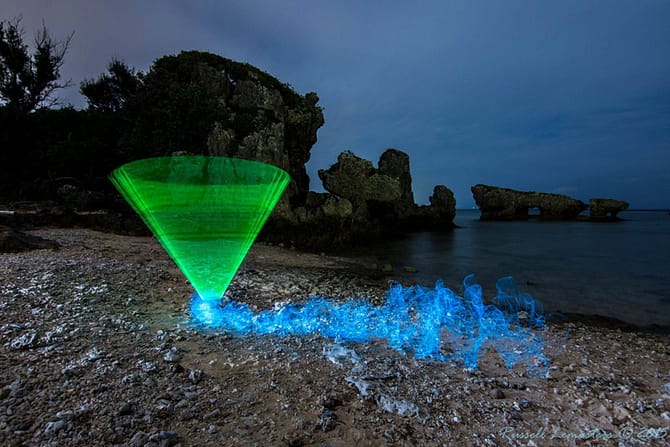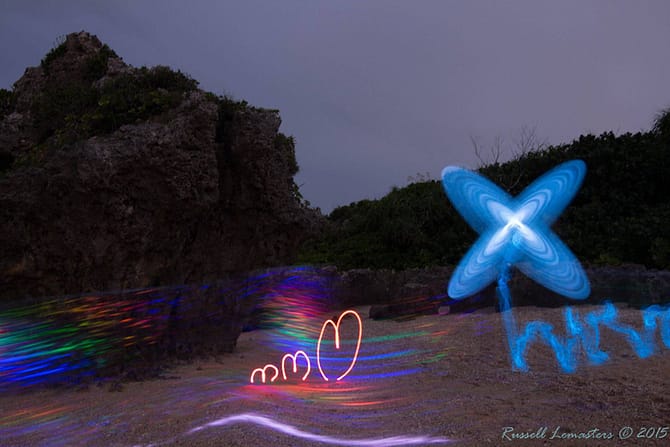 Interesting to see the progress through out the weekend. All in all, it was an amazing weekend from the moment I landed until the moment I flew out.