School Photos!
Just a quick BTS post. I shot some school photos this morning. The photos in included class group photos and graduation portraits for kids headed to elementary school. Quite far from what I regularly do but definitely a fun job to do every once in a while.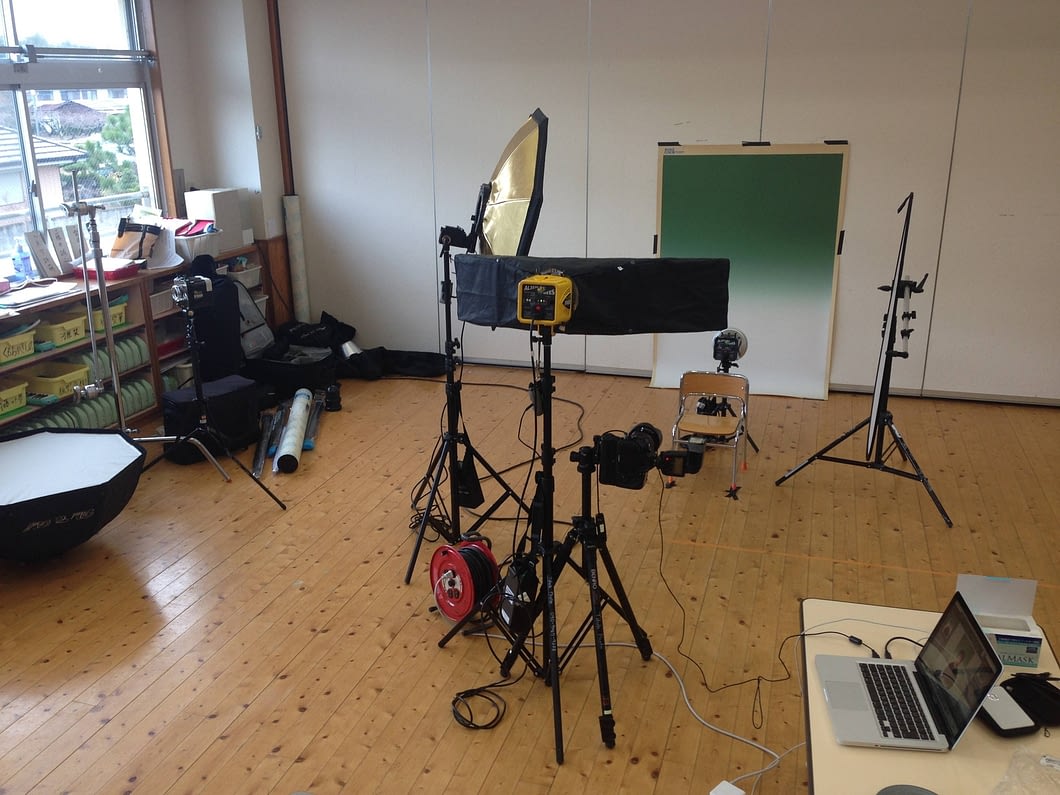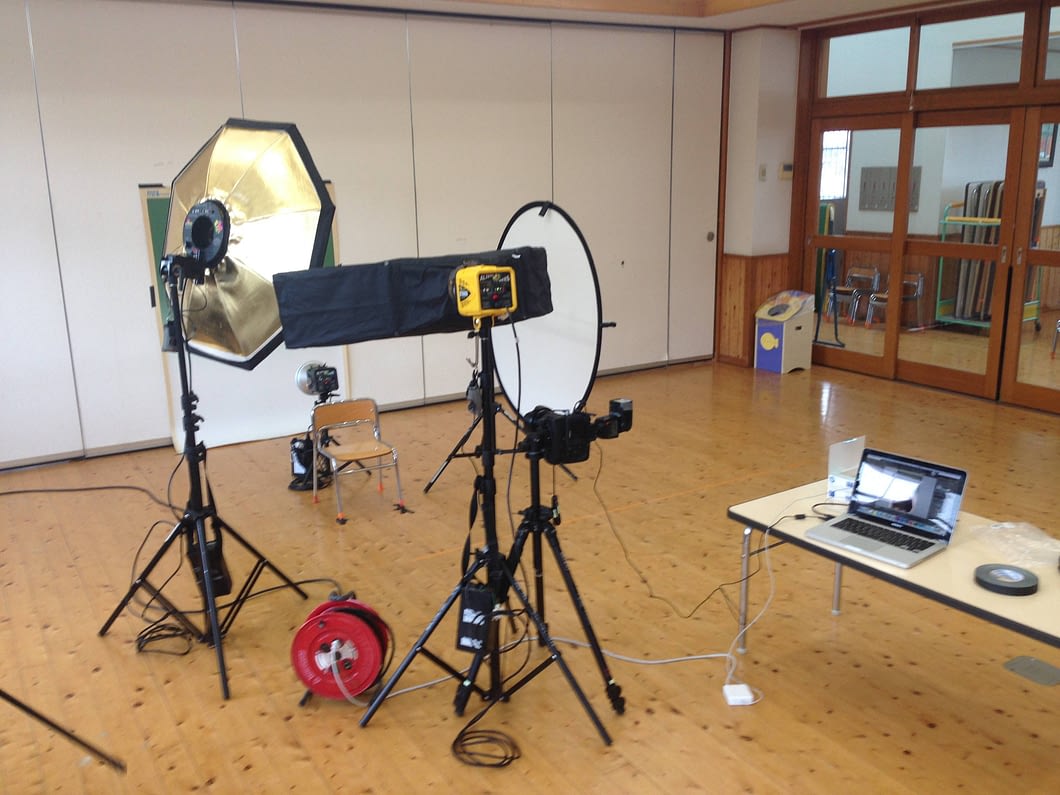 I thought I would give a quick run down on the set up. Working from back to front, you will see graduated back paper that was gaff taped to the wall with a light on it directly behind the subject. The chair students would sit in was taped to the floor to ensure consistent lighting throughout the day. A softbox cam left with a reflector cam right for directional light. Finally, a stripbox was placed above the cam. You can see I was shooting tethered and this was only for the grad portraits. I needed to make sure there was a solid shot for each student. Below is a diagram of the set up as seen from above.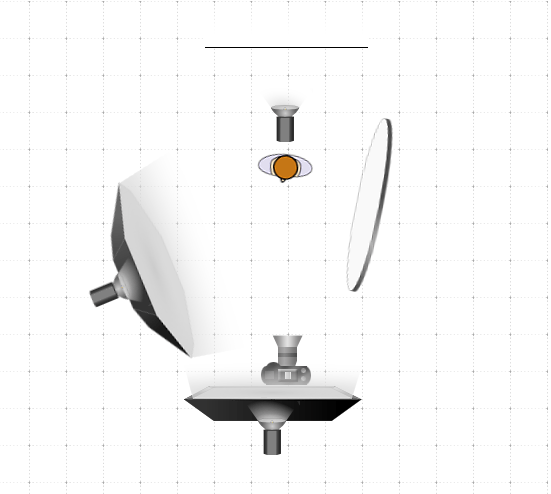 Here is what the final product looked like. Obviously I can't put faces of the children up so a panda sat in for a shot.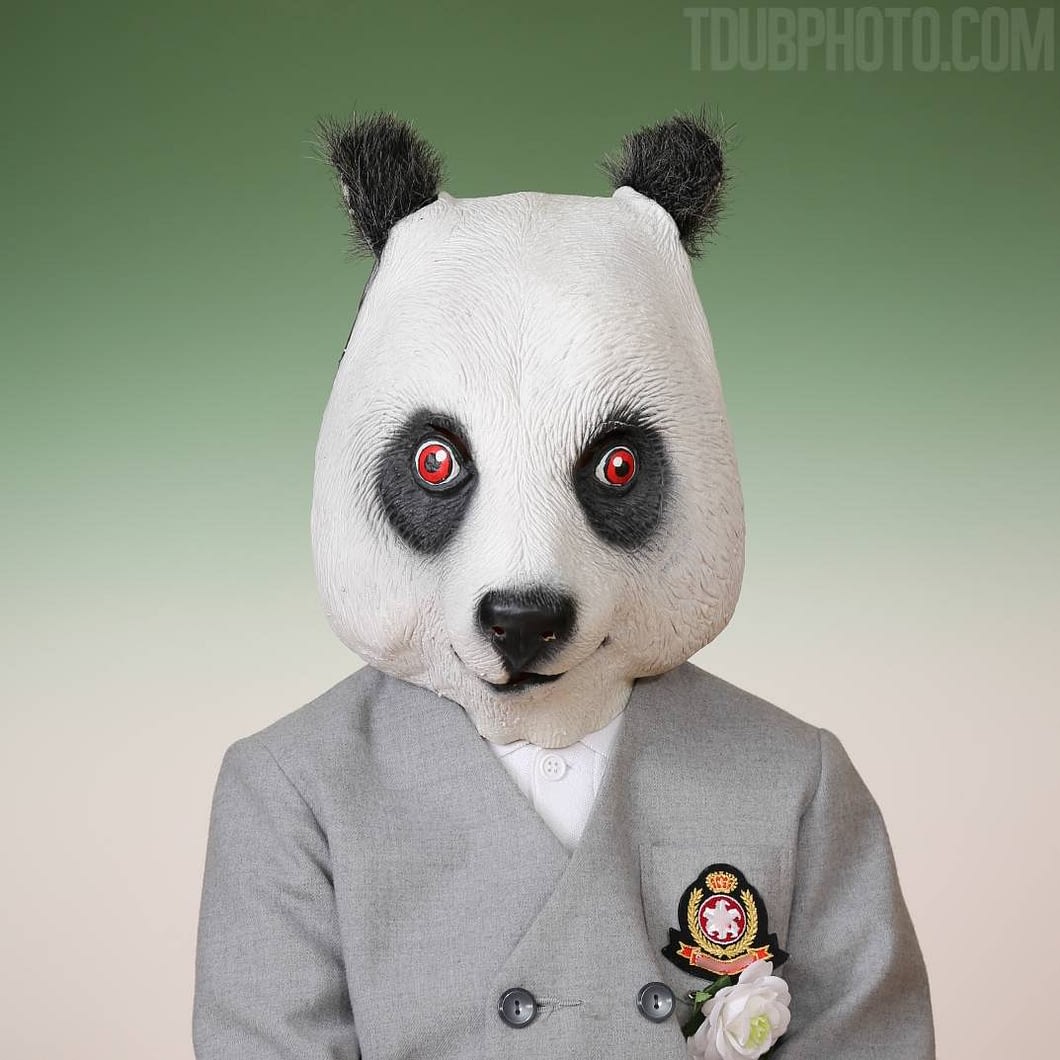 Any questions? Just leave them in the comments. Be sure to follow tdubphoto on Facebook for updates and news.